Juan Diego Flórez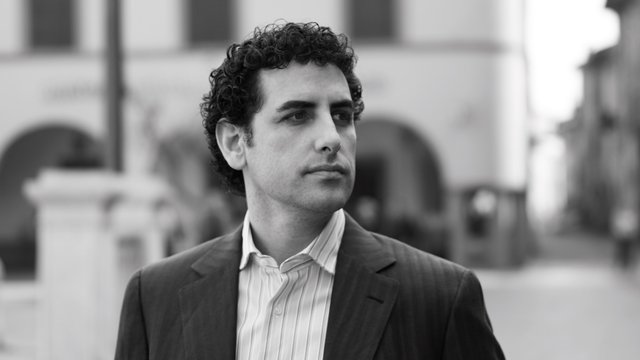 Born in Lima, Peru on January 13th, 1973, Juan Diego Flórez undertook music studies both in his native Lima and at the Curtis Institute in Philadelphia.

In 1996 he made his official operatic debut in Matilde di Shabran at the Rossini Opera Festival in Pesaro, where his expressive voice and astonishing agility immediately won him critical accolades.

He has sung under many acclaimed artists including Riccardo Muti and Roberto Abbado.

Since March 2001 he has been an exclusive artist for Decca, receiving the Abbiati Prize conferred by Italian music critics, the Rossini d'Oro in Pesaro, the Aureliano Pertile Prize, the Francesco Tamagno Prize, L'Opera Award Prize, and the Bellini Prize.

His recordings have been awarded many more important prizes along the way, including the Choc du Monde de la Musique, the Echo Klassik Preis and the Cannes Classical Award

In early 2007 Juan Diego Flórez encored the aria "Ah, mes amis" during a performance of La Fille du Régiment at La Scala, Milan, breaking a 70-year-old taboo and attracting worldwide press attention.
View more
Discover Juan Diego Flórez