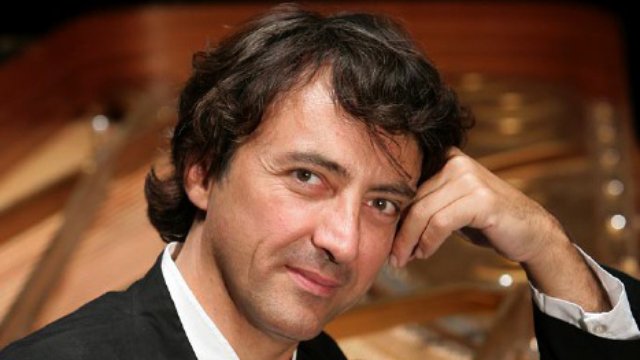 Biography
Life and music

Bavouzet was born in Lannion, France, on 17 October 1962.

His recording career dates back to the early 1990s, when he released key works including Haydn's sonatas and several collections of Chopin pieces.

After studying at the Paris Conservatoire under Pierre Sancan, Bavouzet made his debut with the Orchestre de Paris when conductor Sir George Solti invited him in 1995.

Since 2007 he has recorded exclusively for the Chandos label, taking on the complete works of Debussy, as well as other French masters like Ravel and Massenet.

Bavouzet made his debut with the New York Philharmonic and toured the US in 2010/2011.

Jean-Efflam was named ICMA Artist of the Year in 2012.

He is also the artistic director of the Lofoten Piano Festival in Norway.
View more