Bryn Terfel almost missed historic coronation performance after police stop
9 May 2023, 17:25 | Updated: 10 May 2023, 15:48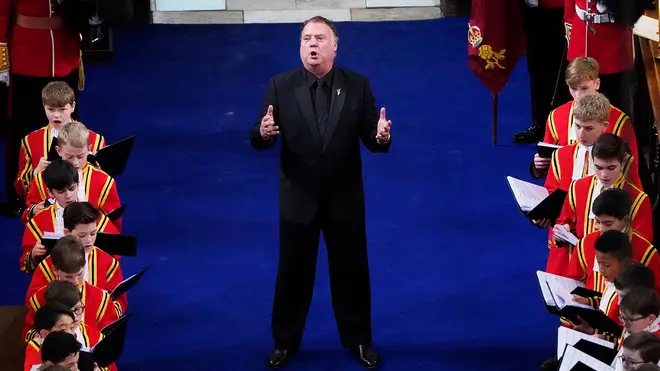 Welsh bass-baritone Sir Bryn Terfel made history at Westminster Abbey on Saturday, performing in Welsh at the King's coronation. But it's a moment that almost didn't happen as the singer was stopped by police on his way in.
Sir Bryn Terfel is one of the most eminent Welsh performers of his generation, from concert hall to opera house. With four BRIT Awards, one Grammy, a knighthood, and countless other honours and awards to his name, Terfel is a celebrated performer and an influential figure across much of the musical world.
But no number of accolades grants you access to a coronation, it seems. Ahead of his historic performance in Welsh of Paul Mealor's 'Coronation Kyrie' at the coronation of King Charles III, Terfel was stopped by police whilst trying to enter the venue.
"I was lucky to make it into Westminster Abbey actually, because I was stopped by the police!" Terfel joked as he spoke to a reporter on Sunday.
"I think I was a tad too late for the cordon to be stopped, so we had to get representatives out of the Abbey to come and help me", he continued. "Once we were in, it was fine."
Read more: Andrea Bocelli and Sir Bryn Terfel perform emotional 'You'll Never Walk Alone' at Coronation Concert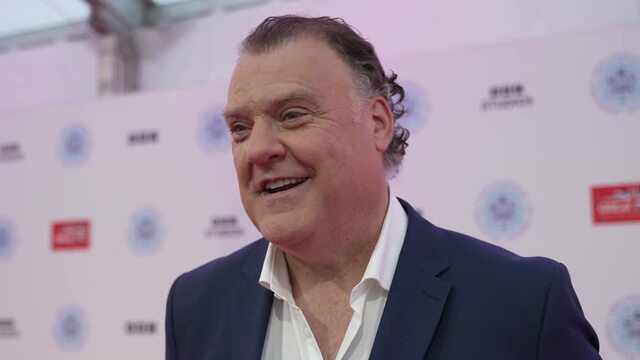 Sir Bryn Terfel nearly missed coronation performance
Once safely inside Westminster Abbey, Sir Bryn gave a historic performance during the coronation proceedings. His performance alongside the expanded abbey choir, which also featured girl choristers in another coronation first, marked the first time the Welsh language was heard at a British coronation.
Read more: Karl Jenkins confirms he is 'not Meghan Markle in disguise' after coronation confusion
Terfel performed Paul Mealor's 'Coronation Kyrie' in his mother tongue, shortly after the coronation got underway, in a goosebump-inducing moment.
Mealor had described his new piece as "a meditative, introspective piece based on a blend between Gregorian chant and 'Cerdd Dant' (Welsh Penillion Singing) ... I was inspired by the great Welsh tunes – Aberystwyth, Cwm Rhondda, Ar Lan Y Môr – and the composition is coloured by the harmonies of these songs.
"It is a cry from the deep soul of the hills and valleys of Wales for hope, peace, love and friendship."