Freshers' Week with John Suchet
All this week, John Suchet is marking Freshers' Week with a great classical piece he's never played before on his show. Find out more about the pieces here.
Thursday 25 September
Wolfgang Amadeus Mozart: Piano Concerto No.6 in Bb major
Mozart wrote his sixth Piano Concerto in January 1776. He was just 19-years old. It's a small scale work, scored for the solo piano with two flutes, two oboes, two horns and strings.
Wednesday 24 September
Otto Nicolai: Overture, The Merry Wives of Windsor
When two married women receive love letters from the impoverished Falstaff, they decide to teach him a lesson, tipping him into a ditch from a laundry basket. Nicolai's three-act opera may not be performed as often as other versions of the Falstaff story, but the overture stands alone as a concert favourite.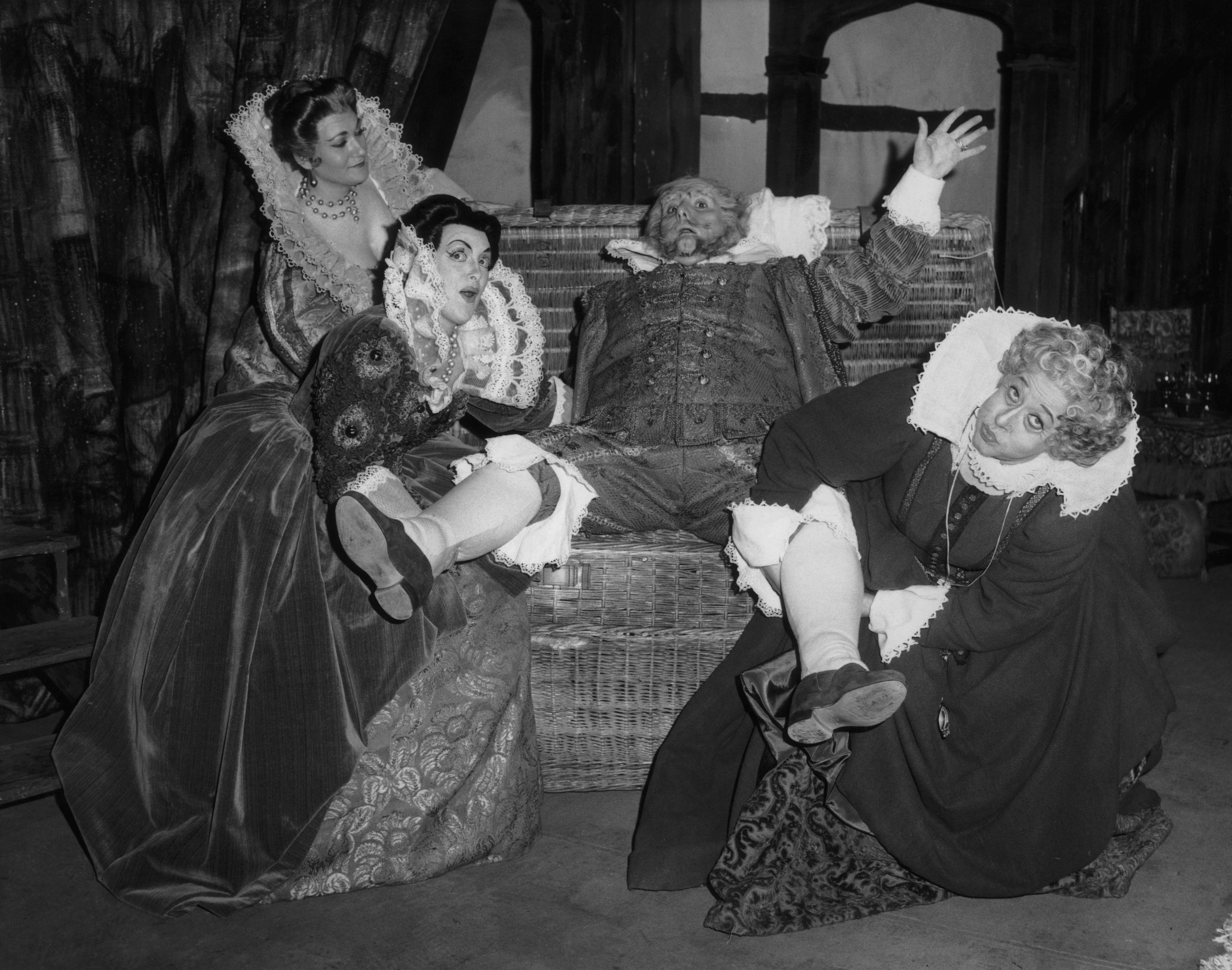 Tuesday 23 September
Max Bruch: String Quintet in A minor
Most famous for his evergreen first Violin Concerto, Max Bruch composed his String Quintet in A minor in 1918, two years before he died. The score and parts were copied out by the composer's daughter-in-law Gertrude but vanished and re-emerged only in the 1980s. They were auctioned in 2006 to a collector and only then became available for it to be recorded. The playful youthfulness and exuberance of the work belies the fact that it was composed by a man in his 80th year.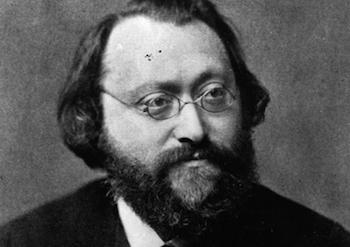 Download from iTunes >

Buy from Amazon >

Monday 22 September
Traditional: Down by the Salley Gardens
Guided by his half-remembered lines of an old woman's singing, the poet W.B. Yeats published his poem Down by the Salley Gardens in 1889. Herbert Hughes set the text to the the poignant traditional Irish air, "The Moorlough Shore" in 1909. It's a highlight of pianist Barry Douglas's recent album, Celtic Reflections.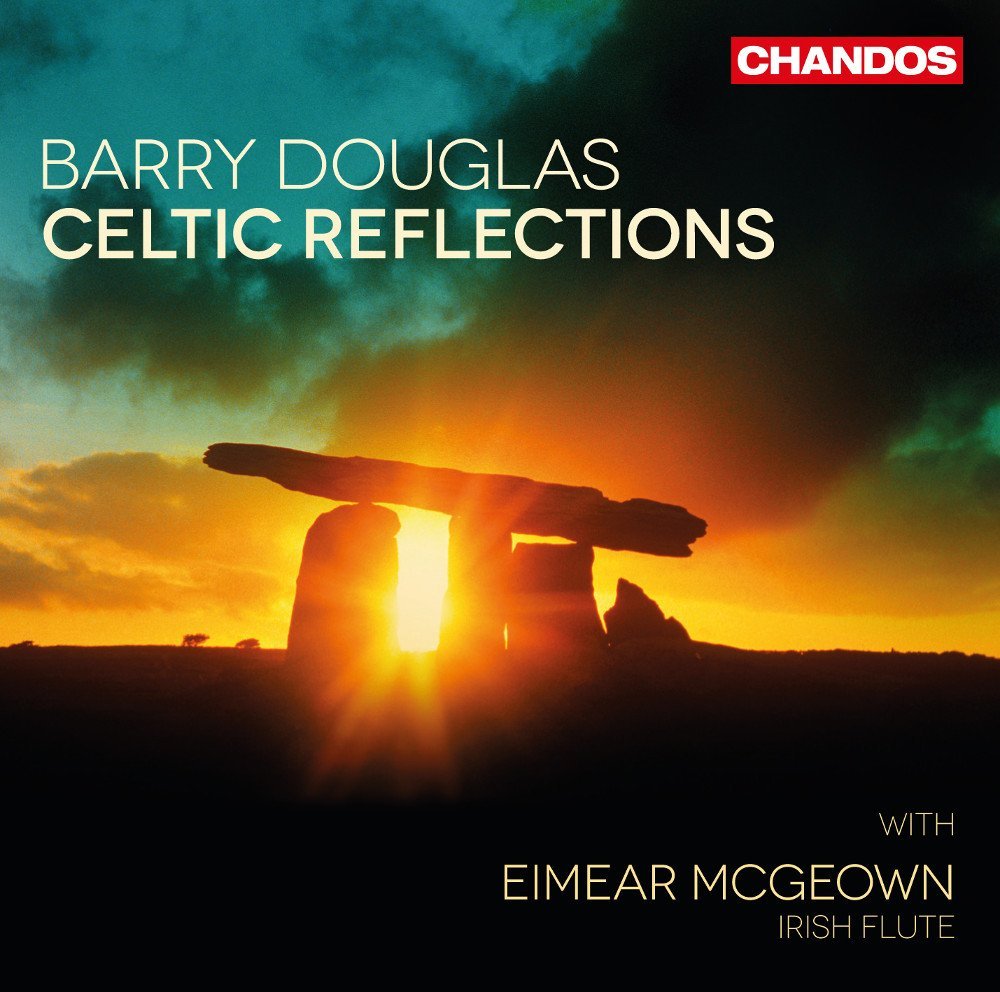 Download from iTunes >

Buy from Amazon >