'You have to write for yourself, ultimately'– we asked a composer to share his four top tips
21 February 2017, 16:47 | Updated: 14 September 2017, 14:29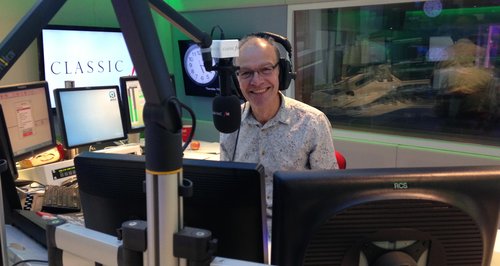 As well as being one of our presenters, John Brunning is a composer whose music has been recorded by guitarists Craig Ogden, Xufei Yang and choral ensemble The King's Singers.
This year Classic FM commissioned six new pieces from composers who are no older than Classic FM itself (we are now 25 years old as of 7th September 2017).
Presenter John Brunning shared some of his pearls of wisdom to those submitting compositions:
You can find out more about the winners of the Classic FM Composition Commissions here.