Everything You Ever Wanted to Know about Classical Music, Sunday 3 January 2016, 9pm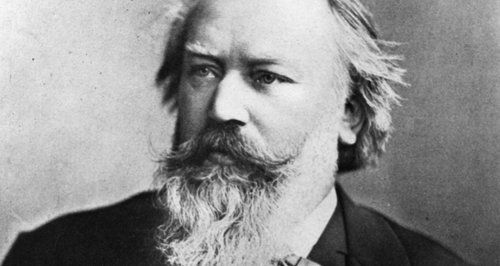 Catherine Bott delves into the world of the late Romantic composers.
For her first show of 2016, Catherine Bott dives headlong into some of the most tempestuous musical waters, as she asks: "What are some of the most passionate works by the great composers of the late Romantic era?".
Opening the show is the Tragic Overture by Brahms (pictured), which gives its name to emphasize the turbulent, tormented character of the piece. Elgar was a great admirer of Brahms and Catherine features the Englishman's Serenade for Strings.
In addition to giants of the era – Mahler, Bruckner and Tchaikovsky – there's a delicate piano piece from Chabrier, hailed by Mahler and Ravel as a father of modern music.
Another Frenchman and admirer of Brahms, Vincent D'Indy, rounds off Catherine's excursion into deeply felt musical times.