Everything You Ever Wanted to Know about Classical Music, Sunday 28 February 2016, 9pm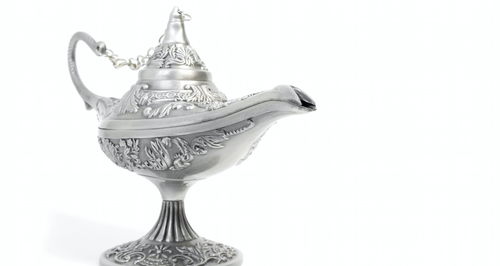 How did the Arabian Nights inspire composers?
The Tales from a Thousand and One Nights is a collection of Middle Eastern and South Asian stories compiled during the Golden Age of Islam.
They first captured the imagination of the West when they were published as The Arabian Nights in 1706 and the arts world was quickly captivated by the stories.
So tonight, Catherine Bott asks: "How did the Arabian Nights inspire composers?"
Most famous of all is Scheherazade, by Rimsky-Korsakov. Scheherazade was the Persian queen who had to spin a good story every night for her husband King Shahryar, and if he ever were to lose interest then she would have been killed. That's why those stories had to be good.
The tale of Ali Baba pops up in an 1833 opera by Luigi Cherubini, which Berlioz described as "one of the feeblest things Cherubini ever wrote." It's not all bad, as Catherine discovers tonight.
Weber's opera of Abu Hassan was more successful but isn't performed much these days – again worth rediscovering.

Into the twentieth century, Mârouf, Cobbler of Cairo was a popular comic opera, first performed in 1914, by the French composer Henri Rabaud.
And there's film music too with Miklos Rozsa's score to The Thief of Baghdad, Bernard Herrmann's music for The 7th Voyage of Sinbad, a hit song from Disney's animated version of Aladdin and a Borodin-inspired song from the musical Kismet, sung by Katherine Jenkins.