David Mellor celebrates English Tourism Week with a grand musical tour
Sunday 15 March 2015, 7pm. Join David Mellor as he tours England through its musical gems.
This week, David embarks on a grand musical tour to celebrate English Tourism Week.

Win an English Heritage break for two >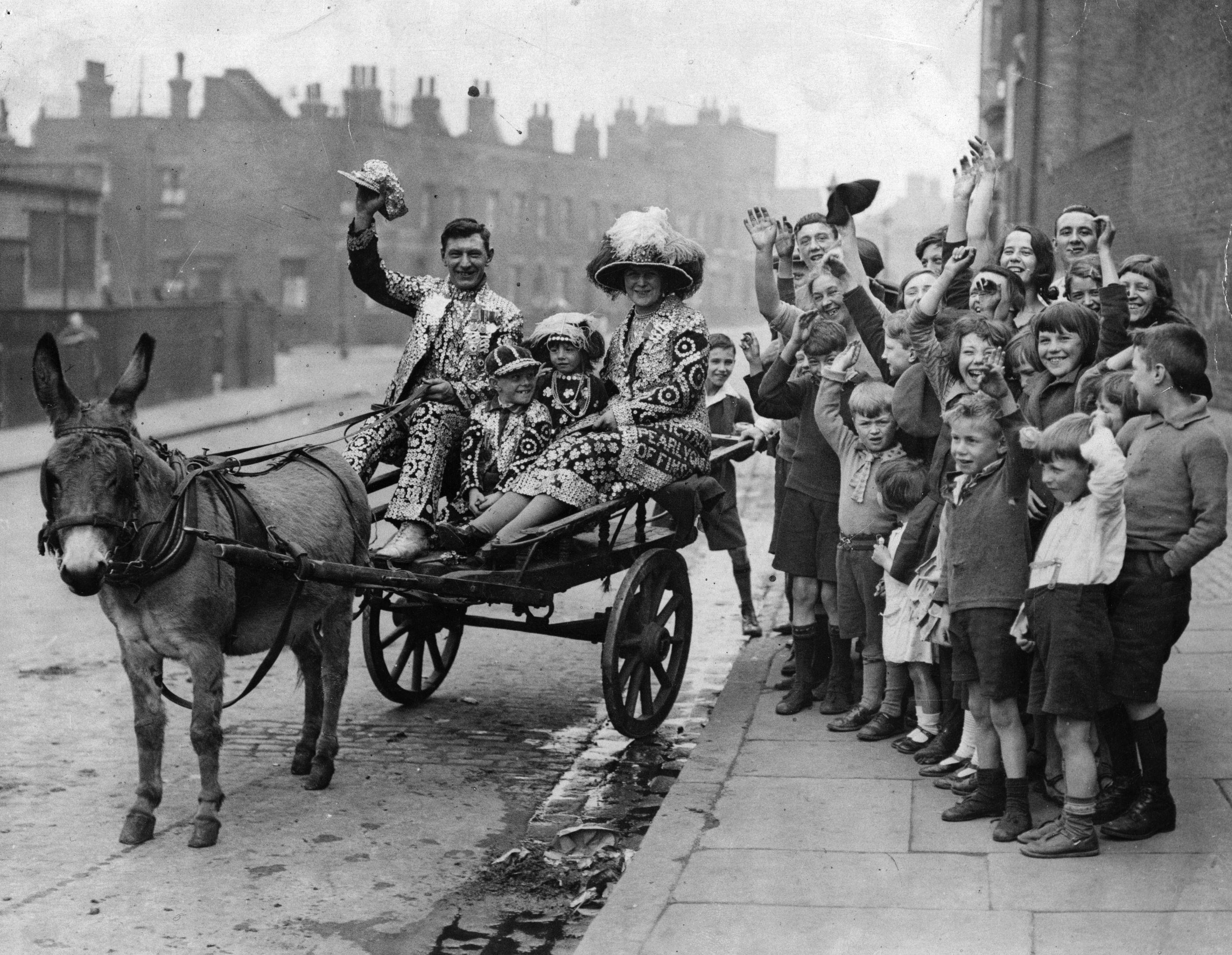 David begins, as so many tourists do, in London, with Elgar's Cockaigne, an old romantic name for London, from which the word cockney derives. And he makes the point that for many tourists, London is both the beginning and the end of their trip to England, but there's so much more of England to appreciate.
The recording of Cockaigne is a brand new one from the pride of Merseyside, the Royal Liverpool Philharmonic under Vasily Petrenko. So David spends some time with Liverpool's most famous sons, The Beatles, and two contrasting classical takes on a couple of their biggest hits.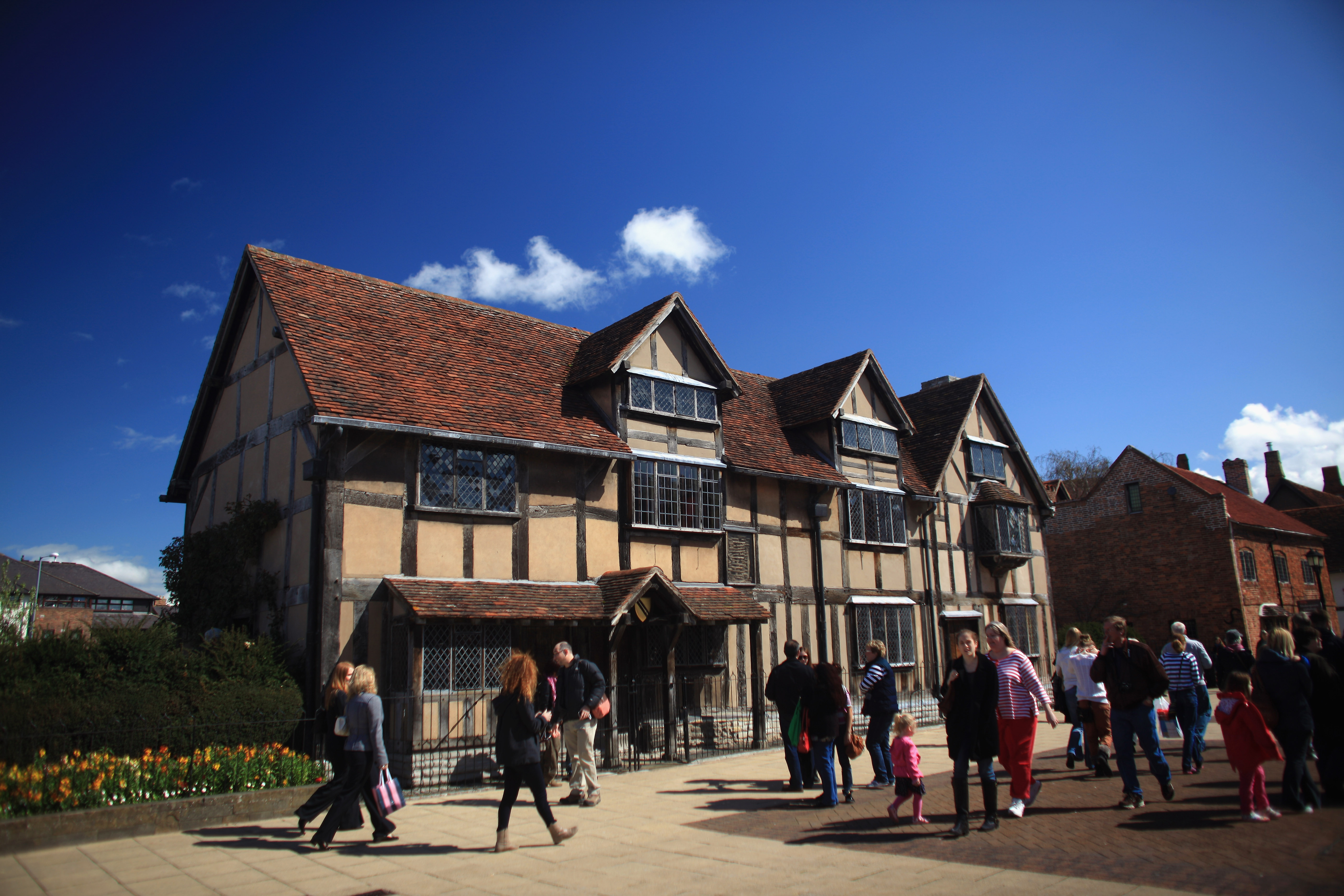 On his way back south, David stops off in Stratford upon Avon to anticipate the 400th anniversary of Shakespeare's death next year, with William Walton's glorious introduction to Olivier's Richard III.
But David spends most of his time on a journey along the south coast, where he was born.
Taking the road out of London through Surrey to Sussex, he takes a look at Charterhouse School – with Vaughan Williams's Charterhouse Suite – and traverses the South Downs with John Ireland, ending up in Brighton to pay homage to the celebrated 1930s band leader Ray Noble, who was born there.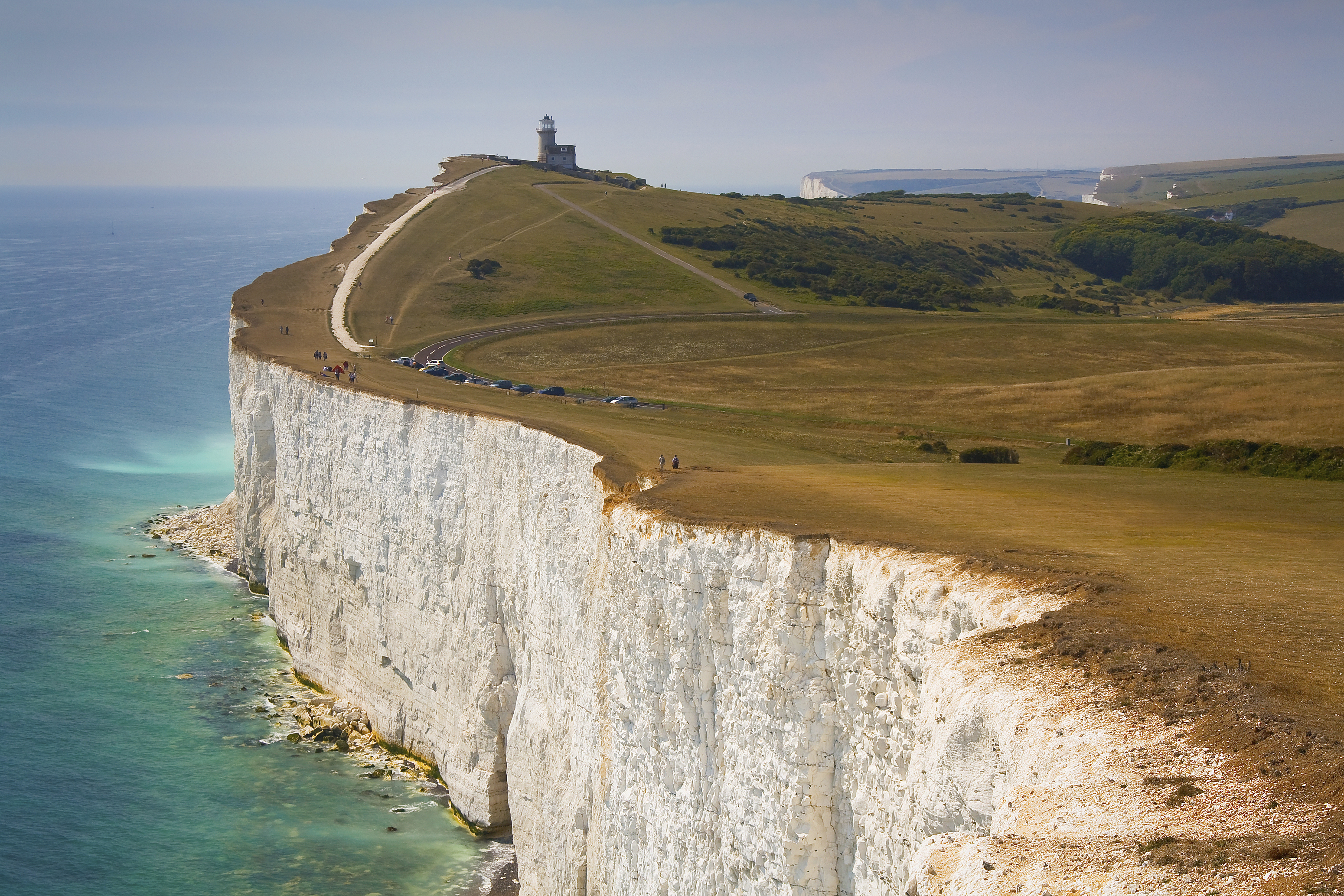 Brighton and its surrounding coastline offers wondrous seascapes, not only a great inspiration for tourists, but to English composers as well. Britten's mentor Frank Bridge lived most of his life in East Anglia, but was brought up in Brighton, and his The Sea is an unfairly neglected masterpiece. Pausing only to reflect that the English Channel was not just an inspiration to English composers, but also to foreign ones like Debussy, whose La Mer was completed in Eastbourne, David heads off to the Isle of Wight, and Birmingham born Albert Ketèlbey, who lived in comfortable retirement there for many years on the proceeds of some lush orchestral favourites like Bells Across the Meadow.
David is a proud man of Dorset, and nothing better sums up the county he loves than the poetry of William Barnes. His Linden Lea was Vaughan Williams' first big hit. It's sung here by Sir Thomas Allen, a proud son of the North-East, whose singing of Waters of the Tyne, also included, will bring tears to the eyes of many a Geordie.
Onward to Somerset, and a selection of folk music collected by Cecil Sharp in the county in 1903, and used by Cheltenham-born Gustav Holst for his underrated, and wonderfully tuneful, Somerset Rhapsody.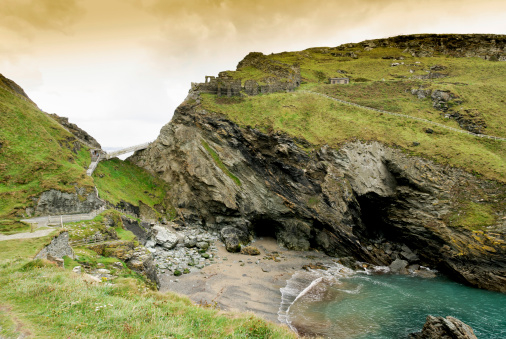 David's journey ends in Cornwall. We can prance around a maypole to the Floral Dance, with the Australian baritone Peter Dawson, who, David thinks, has the clearest diction of any singer. And then, a worthy climax, the magnificent brooding cliffs of Tintagel, and the legend of Tristan and Isolde, inspired Arnold Bax to create perhaps the most underrated of all English orchestral masterpieces.
And, by the way, David won't let anyone forget just how vital tourism is to the English economy, generating over £100 billion a year, and employing 2.5 million people. And most of that tourism is domestic. Too many of us don't spend enough time exploring the joys of our own country. Perhaps English music is a good way in. If the beauties of the English countryside were a powerful enough stimulus to the imaginations of some of our greatest composers, maybe, just maybe, they're worth a visit.