About Bill Turnbull: journalist, bee-keeper and runner
Former breakfast TV host and news journalist Bill Turnbull has now moved to radio - and he couldn't be happier.
"I am delighted to be joining Classic FM, with its distinguished line-up of presenters. It will be a real joy to turn from news to music, especially at a more civilised hour, and I'm looking forward to it very much," he said.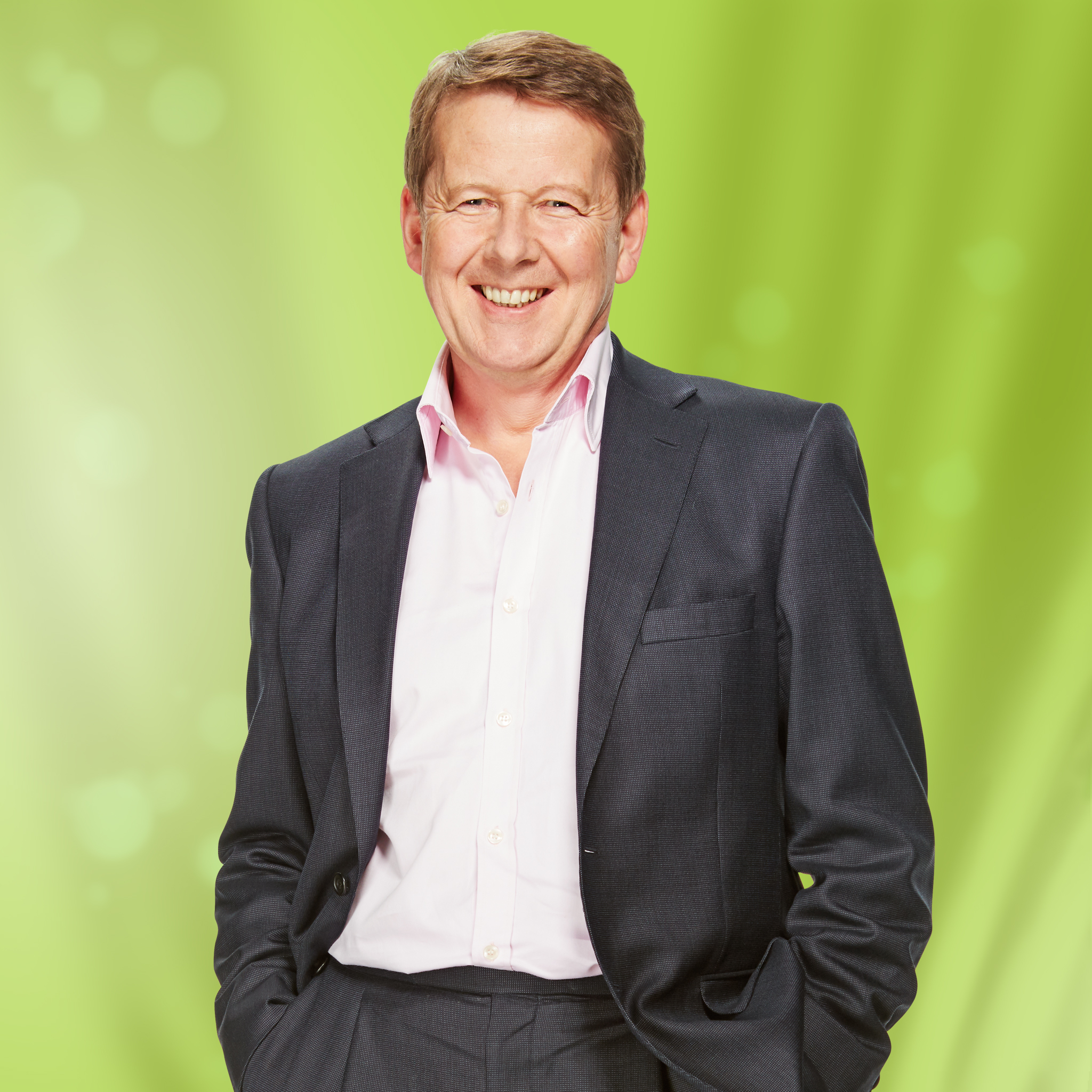 Bill was born in Surrey and educated at Eton, followed by the University of Edinburgh, where he edited the student newspaper. His career began at Scottish local station Radio Clyde in 1978, and later, he freelanced for a number of years in the USA.
As a journalist Bill reported from more than 30 countries including a four-year stint in Washington D.C. He reported on a number of major stories, including the trial of O.J. Simpson and the Monica Lewinsky scandal.
As well as being a much-loved breakfast television presenter for 15 years, Bill was a contestant in the third series of Strictly Come Dancing in 2005, finishing sixth out of 12 contestants. In January 2008, he appeared on Celebrity Mastermind. His specialist subject was beekeeping. And in 2012, he appeared in Professor Green's music video for Remedy.
Bill is a fan of Wycombe Wanderers football club where he commentates on home games for online listeners. His hobbies include beekeeping, chickens and dancing. In 2010 he published The Bad Beekeepers Club, a book about the ups and downs of his hobby. He also enjoys long distance running, having competed in the London Marathon on a number of occasions, and the Great North Run on 5 October 2008.