Alexander Armstrong announced as the new host of Classic FM's flagship weekday morning show
26 May 2020, 12:28 | Updated: 26 May 2020, 12:30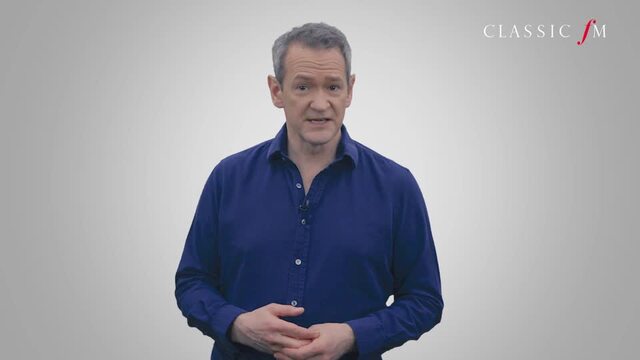 Alexander Armstrong announced as new host of Classic FM's flagship weekday show
Alexander Armstrong takes over from John Suchet, who goes on to host a new weekday evening concert programme on Classic FM.
Alexander Armstrong, one of the nation's best-loved presenters and broadcasters, will be the new host of Classic FM's flagship weekday programme.
Starting on Monday 1 June at 9am, Alexander's first three-hour show will be packed with the world's greatest music, from the all-time greats such as Mozart, Beethoven and Bach to contemporary composers including Ludovico Einaudi, Philip Glass, Rachel Portman and film music legend John Williams.
Alexander will become only the fourth presenter of the weekday show – Classic FM's most popular programme – in the station's 28-year history.
Read more: Classic FM broadcasts two special programmes with HRH The Prince of Wales >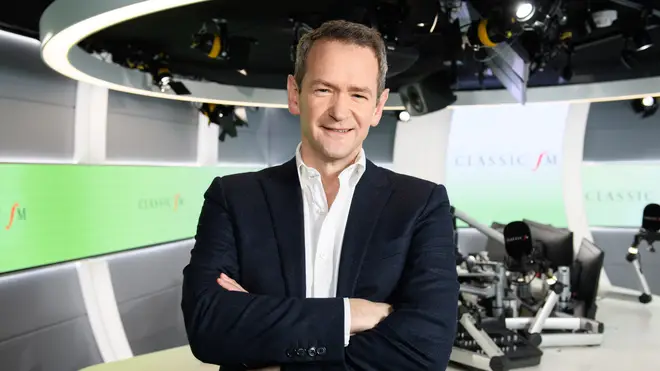 Alexander joined the permanent line-up on Classic FM in 2014 and has been presenting his own weekend afternoon shows (Saturday and Sunday, 1pm to 3pm). He will continue hosting his Saturday programme in the same time slot, in addition to his popular TV quiz show, Pointless.
Alexander Armstrong said: "I think this is the most wonderful job in all radio. To be appointed John Suchet's successor is a tremendous honour – that is a substantial pair of shoes I shall be stepping into, and I hope I can show myself worthy of them. Music has been the abiding force in my life from as far back as my memory stretches, and to be able to share that love with a new daily audience on Classic FM is about as perfect as life gets."
After almost 10 years at the helm of Classic FM's morning show, John Suchet will present a new weekday concert programme. Broadcast Monday to Friday from 8pm to 10pm, The Classic FM Concert with John Suchet will feature the best recordings of orchestras, choirs and soloists from across the UK and around the world.
The new show will be in addition to John's current year-long Saturday night series (9pm to 10pm) – Beethoven: The Man Revealed – the UK's longest radio series devoted to one composer. Researched, written and presented by John, the hugely ambitious series was commissioned by Classic FM to celebrate the 250th anniversary of Beethoven's birth.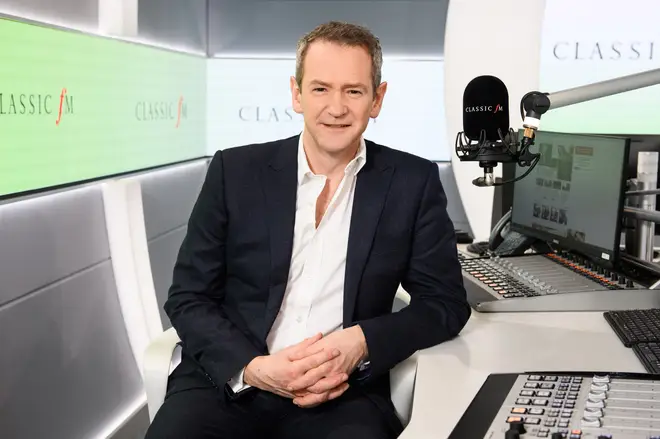 John Suchet said: "It has been a pleasure and privilege sharing weekday mornings with our listeners for almost 10 years, but it is time for something different for me. I wish Alexander Armstrong, the new voice of mornings on the station, all the best as he picks up the baton from me.
"From Monday, I will be indulging in my passion for classical music with a new weekday evening programme, The Classic FM Concert with John Suchet. It will be full of the finest pieces of classical music, as well as the stories behind the composers and I can't wait to bring these great musicians to life for our listeners."
Classic FM's Managing Editor Phil Noyce said: "What makes Classic FM the UK's most popular classical music station is our way of presenting the music to our 5.5 million listeners, embodied by our peerless team of broadcasters.
"It is an exciting moment in the history of Classic FM to welcome Alexander Armstrong as the new host of our flagship morning programme. We are looking forward to Alexander bringing his passion for classical music, his enthusiasm and sense of humour to weekday mornings. I am also pleased to announce our new concert programme presented by someone who's been a central part of the Classic FM family for over a decade, John Suchet."
Listen to Classic FM across the UK on 100-102 FM, DAB digital radio and TV, at ClassicFM.com and on the Classic FM and Global Player apps.