Alex James's Date Night - Saturday 7 May 2016, 7pm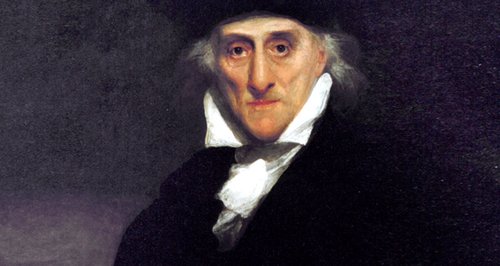 Alex takes a whistle-stop tour through the week ahead and its classical music anniversaries.
This evening, Alex marks the premiere of Beethoven's Ninth Symphony, and the anniversary of Mozart's first meeting with Lorenzo da Ponte (pictured), the librettist with whom he collaborated on some of his greatest operas.
GALLERY: Lorenzo Da Ponte: The scandalous life of the man who wrote Mozart's words >
Alex will also discover how Clara Schumann rescued her youngest children from an artillery barrage in Dresden, and why Puccini's publisher regretted turning down his request to help the composer obtain the rights to the play 'La Tosca'.
And Alex celebrates the birthdays this week of Classic FM's Composer-in-Residence Debbie Wiseman and violinist Tasmin Little.