Quiz: Can we guess your NAME from your musical taste?
25 April 2019, 11:57 | Updated: 25 April 2019, 12:06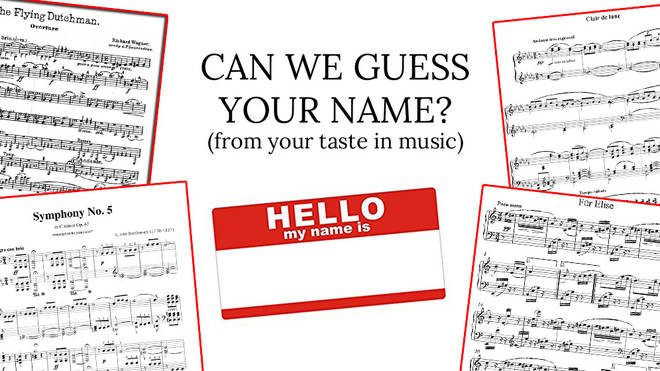 We know everything about you... including your name.
Your name and what you choose to listen to are, of course, mutually exclusive. That's why we've devised a highly scientific* quiz which enables us to guess your first name with some simple questions about your musical taste.
*Don't try and tell us it isn't scientific, because it really is