Classic FM announces PlayStation in Concert: a celebration of video game music
13 March 2018, 10:54 | Updated: 17 October 2018, 13:24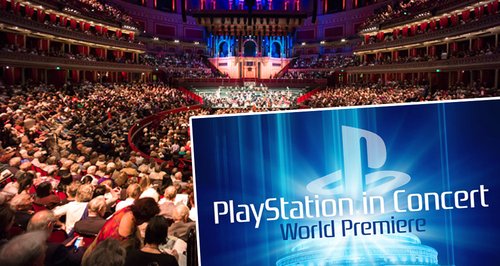 Classic FM is partnering with the Royal Philharmonic Orchestra and PlayStation for the live world premiere of PlayStation in Concert, at the Royal Albert Hall!
On Wednesday 30 May, Classic FM is joining forces with the Royal Philharmonic Orchestra and PlayStation to present PlayStation in Concert, celebrating the very best in video game music.
Playing favourite themes from chart-topping games, the 80-strong Royal Philharmonic Orchestra will be joined by the City of London Choir to perform music from The Last of Us™, The Last Guardian™, Uncharted 2: Among Thieves™ and Uncharted 3: Drake's Deception™, Everybody's Gone to the Rapture, LittleBigPlanet™, Horizon Zero Dawn™ and more.
This exhilarating live show – featuring a spectacular light display – will take you on a musical journey from vast deserts and overgrown ruins, to ancient artefacts and futuristic landscapes, celebrating some of the most memorable gaming music from the past 20 years.
Presenting the show will be Jessica Curry, one of the leading figures in computer game music today, as well as being the BAFTA award-winning composer of the soundtrack to Everybody's Gone to the Rapture. Jessica also presented High Score on Classic FM – the first series on British radio dedicated to video game music.
The concert will also feature the first use of EnCue at the Royal Albert Hall – a real-time programme note app that delivers media and content to concertgoers' smartphones as the music unfolds from the stage.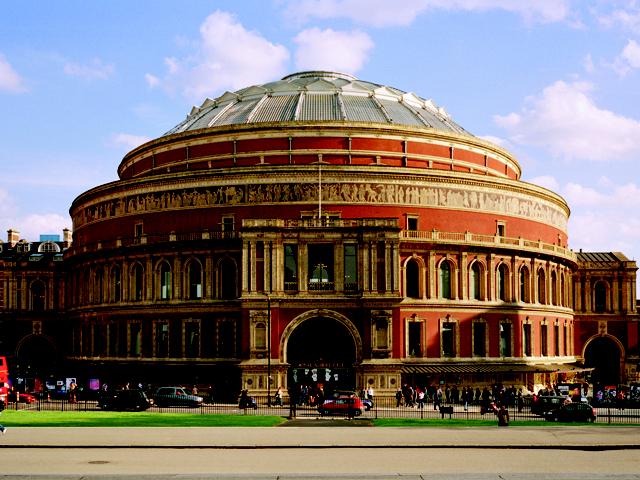 James Williams, Managing Director of the Royal Philharmonic Orchestra, said: "PlayStation has been a force in the world of arts and entertainment for some of its fans' entire lives. Many people today have grown up with the music video games, and have come to love the sound of the orchestra through playing.
"This truly 21st century concert, accompanied by the latest technology to enhance the concert experience, is a signpost for where orchestral music is expanding."
"Having this opportunity to work with the Royal Philharmonic Orchestra, to realise some iconic PlayStation soundtracks in concert form is a dream come true. We have been working closely with game studios and composers to create new, and never before heard, arrangements to perform in one of the world's premier concert music venues," says Alastair Lindsay, Head of Audio, Worldwide Studios Creative Services Group.
Sam Jackson, Classic FM's Managing Editor, said: "The success of our two series of High Score, and the fact that over half a million under-25-year-olds now listen to Classic FM every week, is proof of a growing younger audience for classical music in the UK. We're really pleased to be partnering with the Royal Philharmonic Orchestra and PlayStation on this, the first event of its kind, which promises to be an exciting night of world-class music."
PlayStation in Concert will take place at 7.30pm on Wednesday 30 May 2018. For more information and to buy tickets, click here.