The Classic FM Music Teacher of the Year Awards with ABRSM: nominate an inspiring music teacher
7 June 2023, 11:24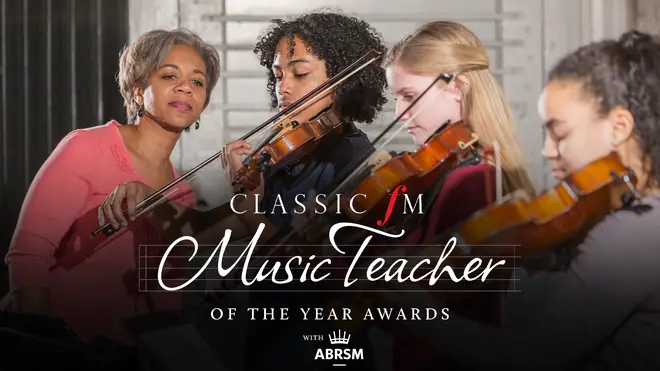 Five winning music teachers will be awarded up to £3,000 each to spend on musical instruments and equipment, all thanks to Viking.
The Classic FM Music Teacher of the Year Awards, recognising and rewarding music teachers who have made a real difference to the musical lives of young people, are back for 2023!
In these prestigious awards, we're celebrating outstanding musical educators together with ABRSM, the UK's leading exam board and Classic FM's Partner in Music Education.
We'd like you to nominate a special music teacher, who deserves to be named the Music Teacher of the Year.
There are five categories: teachers of primary school age, teachers of secondary school age, SEND music teachers, visiting music teachers, and best music learning initiative.
A panel of expert industry judges will select the winner from each award category, and the five winners will receive up to £3,000 each to spend on musical instruments and equipment, all thanks to Viking.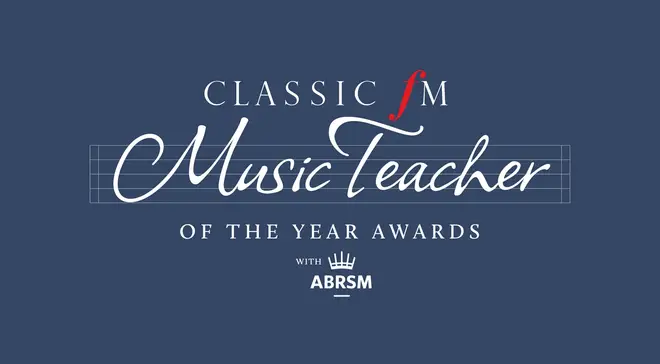 Lincoln Abbotts, ABRSM's engagement director, said: "We're delighted to be collaborating again with the team at Classic FM to recognise and celebrate all the wonderful music teachers across the UK and the impact they make in the lives of those learning and enjoying music every day.
"After all the challenge and change of the last few years, now is the time for them to take a bow."
Read more: 'To diminish music in education is a really big mistake' – trumpeter Alison Balsom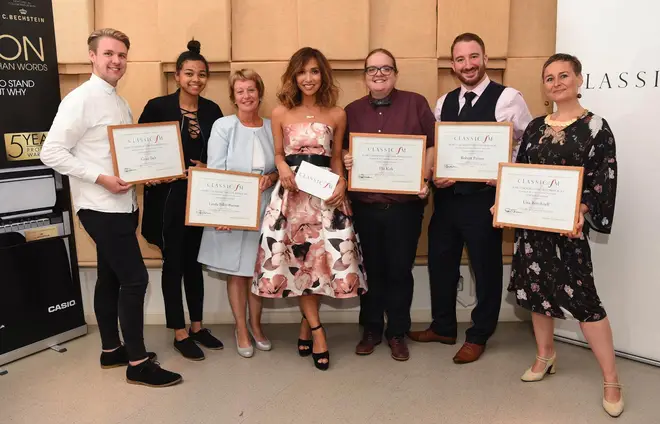 Classic FM presenter and musician Myleene Klass, who will be involved in judging the entries, said: "From my childhood piano lessons to my time at the Royal Academy, I have seen first-hand the power of great music teaching. It can inspire you, lift you up and trickle into so many other areas of your life.
"The last few years have shown the incredible resilience and creativity of our nation's music teachers, who have constantly found ways to reinvent, and reach students to keep music education alive.
"I'm so thrilled to be part of the Classic FM's Music Teacher of the Year Awards 2023, and can't wait to celebrate some of the most inspiring and innovative musical educators out there today."