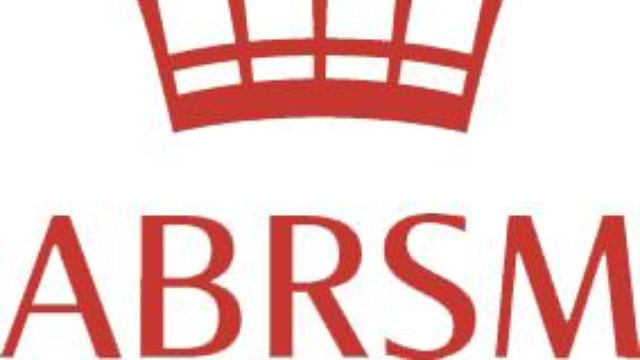 ABRSM aims to inspire achievement in music.

They are in partnership with the Royal Schools of Music, to support high-quality music-making and learning around the world.

ABRSM offers resources for students and teachers to build musical skills, provide goals and encourage progress.

ABRSM is 'Classic FM's Partner in Music Education.' This collaboration has resulted in the UK's biggest ever celebration of music teachers, as the two organisations join forces for Classic FM's Music Teacher of the Year Awards 2017.

The refreshed Awards will culminate in a showcase event in July 2017, hosted by ABRSM and Classic FM, to celebrate and reward teachers who have made a real difference to their students' lives.

The organisation also worked with Classic FM to launch a music education partnership called 'Classical 100.' This initiative is a collection of 100 great pieces of classical music – designed to be used as a resource for primary school teachers to use in lessons, school assemblies and anywhere they like. Alongside the 100 pieces, there's a wealth of information about the composer and the story behind the music.

Did you know?

As a charity, they invest £6 million in music education annually in both the UK through their Royal Schools partners and internationally.
View more