Thanks to Facebook, a refugee violinist played a Stradivarius at the Royal Albert Hall
21 September 2017, 09:43 | Updated: 21 September 2017, 09:45
A young musician and Syrian refugee played one of the world's finest instruments, thanks to Florian Leonhard Fine Violins and a Facebook post.
Syrian violinist Rami has had a remarkable journey. Two years ago, he was studying at a music school in Homs, Syria. As the war developed in his country, he knew he had to leave and travelled on foot and by boat from Syria through Lebanon, Turkey, Greece, Serbia, Hungary and Austria, before finding refuge in Germany, where he was taken in by a musical family.
His talent has since been discovered internationally.
A couple of days ago, on 19 September, Rami played John Williams' theme for Schindler's List on stage at the Royal Albert Hall at Classic FM Live with the Bournemouth Symphony Orchestra. It was the first time he'd performed with an orchestra but his performance was met with a standing ovation.
Rami told Classic FM: "The story of Schindler's List tells of the suffering of people. This piece is very sad, very famous and it has a very nice melody. It also tells a story about war – and I come from Syria."
After the show, he signed copies of his new album – it's available to buy now!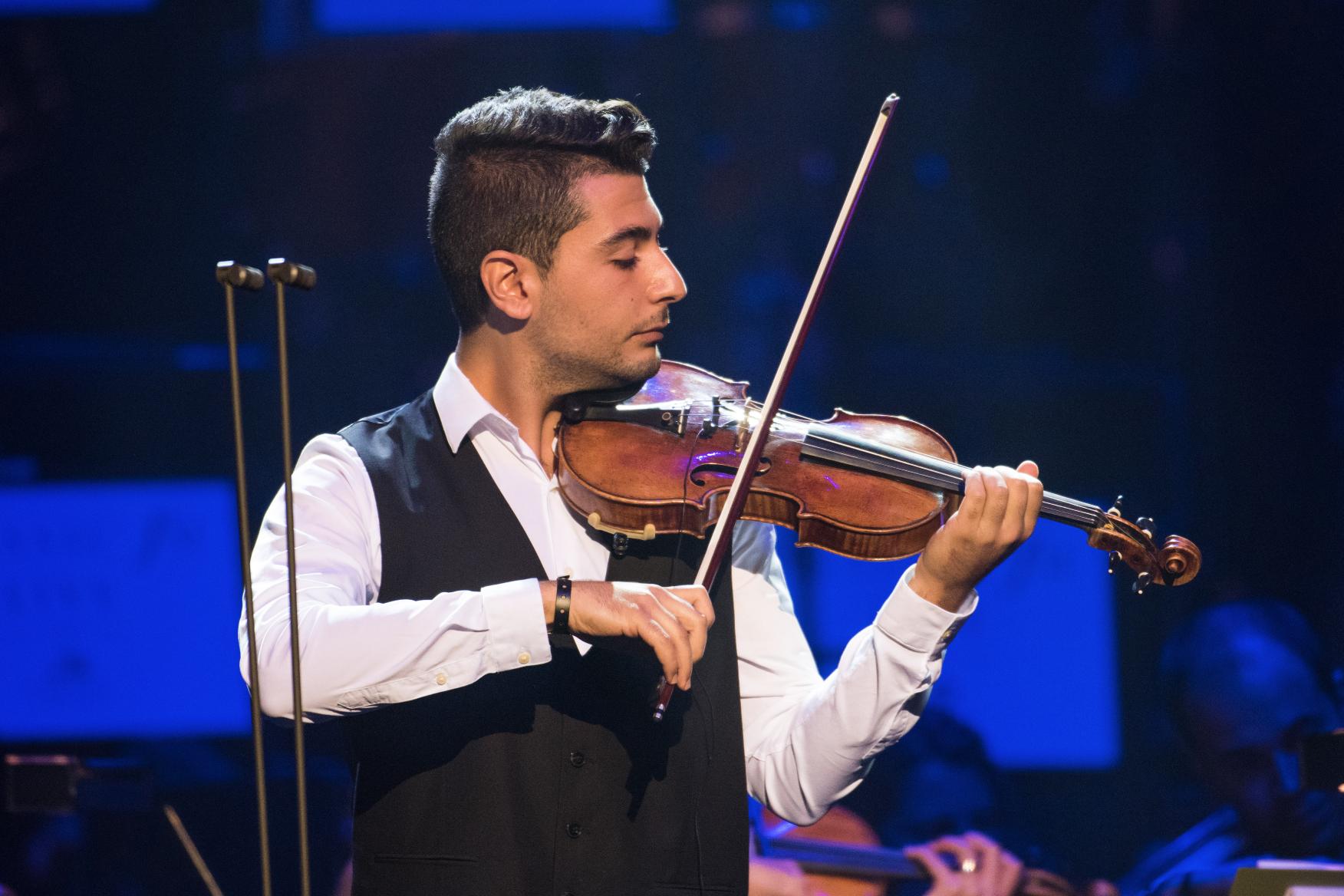 This all comes after a social media appeal to find Rami a violin that suited the size of the hall and the occasion. We wanted to see if our listeners and social media followers could help.
We put the word out on our Facebook page, sharing a little of Rami's story and asking if anyone could help with an instrument...
John Suchet also put out the word during his show on Classic FM.
Offers came flooding in, from all around the world - from London, Orkney, Turkey, the US and Australia. One offer came from one of the world's leading dealers and restorers of fine Italian string instruments - Florian Leonhard Fine Violins (London and New York). They offered Rami the use of a very special instrument indeed, a 1690 'Stephens' Stradivarius.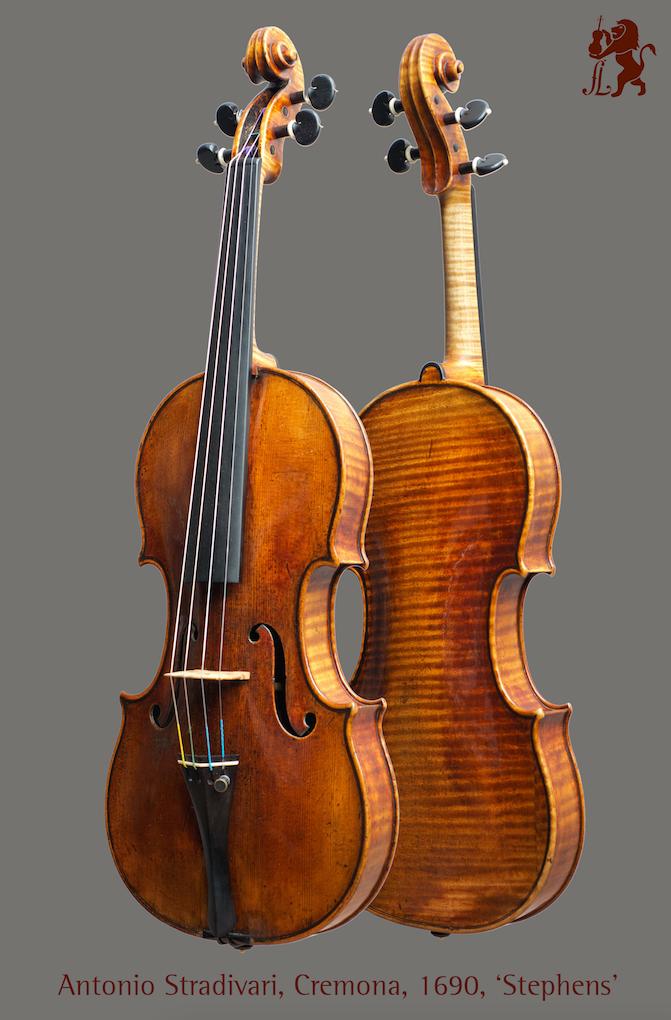 A spokesman for Florian Leonhard Fine Violins said it was a privilege to use their skills to help pair Rami with the 17th-Century Stradivarius instrument.
"We had followed Rami's story and were really touched by it," he said. "When we saw on Classic FM's social media that he needed a violin for Classic FM Live at the Royal Albert Hall we jumped at the chance to help and are delighted to have secured the 1690 Stephens Stradivarius for Rami. The 'Stephens' is an exceptional Stradivari amongst Antonio Stardivari's entire body of work. It possesses the famed old Cremonese tone, the range of musical colour and clarity of sound is coupled to a level of power capable of captivating audiences in the largest of halls and we can't wait to hear Rami make music with this incredible instrument."
Discover more about Florian Leonhard Fine Violins and what they do

So thanks to the support of the musical community, the generosity of a world-class instrument dealer, and a little social media interaction, Rami played at the Royal Albert Hall with a Stradivarius. What an incredible journey.