For one night only – see Northern Ballet's 'Victoria' in cinemas nationwide
6 June 2019, 16:41 | Updated: 7 June 2019, 10:54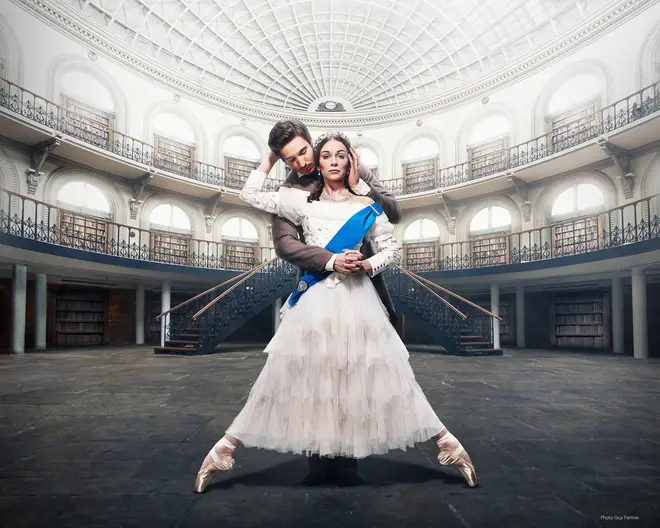 Don't miss this special event screening of Northern Ballet's 'Victoria', in cinemas on 25 June 2019.
For one night only on Tuesday 25 June, Victoria is coming to cinemas nationwide.
Northern Ballet's new biopic Victoria brings the sensational story of Queen Victoria to life in dance to celebrate the 200th anniversary of her birth.
Choreographed by the award winning Cathy Marston, creator of Northern Ballet's acclaimed Jane Eyre, with an original score by Philip Feeney, this major new production reveals the often-conflicting faces of one of Britain's most iconic monarchs.
Northern Ballet's Victoria - In Cinemas Saturday 25 June
Book tickets to Victoria in cinemas at cinemalive.com/event/victoria!