Domenico Zipoli (1688-1726)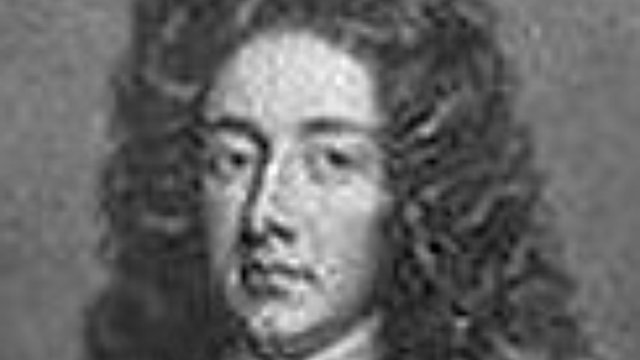 Biography
Life and Music

Zipoli was born in Naples but towards the end of his life he emigrated to Argentina. He became far more famous in South America than in his native Italy.

In 1709, he moved to Naples to study with Scarlatti, but they quarrelled and so he moved on to Bologna and then Rome.

Zipoli joined the Society of Jesus in 1716, and he sailed to Argentina with 53 other prospective Jesuit missionaries in 1717.

Zipoli's music was much in demand for use in the Jesuits' missionary work in South America.

Elevazione is one of Zipoli's most famous works.

Did you know?

In the 1970s, around 20 previously unknown works by Zipoli turned up in Bolivia; he must have composed them while serving as a Jesuit missionary in Paraguay.
View more
Top Zipoli pieces
Missa San Ignacio - Kyrie
Domenico Zipoli (1668-1726 : Italy)
Conductor: Jeffrey Skidmore
Ensemble: ;Ex Cathedra
Record label: Hyperion
Catalogue ID: CDA 67380
Suite in F major - Aria
Domenico Zipoli (1688-1726 : Italy)
Conductor: Jean-Francois Paillard
Ensemble: Jean-Francois Paillard Chamber Orchestra
Record label: Classic FM
Catalogue ID: CFMCD 15