This jazz version of Ravel's Bolero will make your jaw drop
27 October 2016, 14:29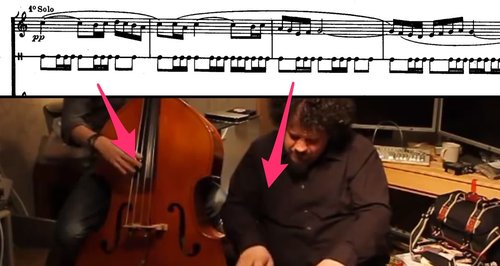 We're huge fans of this brilliantly inventive jazz reworking of Ravel's masterpiece - just listen to how they treat that melody line.
When you think of Bolero, you naturally think of that epic snare drum part, the sheer length of the flippin' thing… but not so in this case:
It's the handiwork of a jazz duo called The Half Quartet, who appear to have disappeared from YouTube since this video was posted.

They're no strangers to the classical repertoire either, having previously tackled the mighty Beethoven in a similar style.