Plácido Domingo receives standing ovation at Salzburg Festival amid sexual harassment claims
28 August 2019, 10:58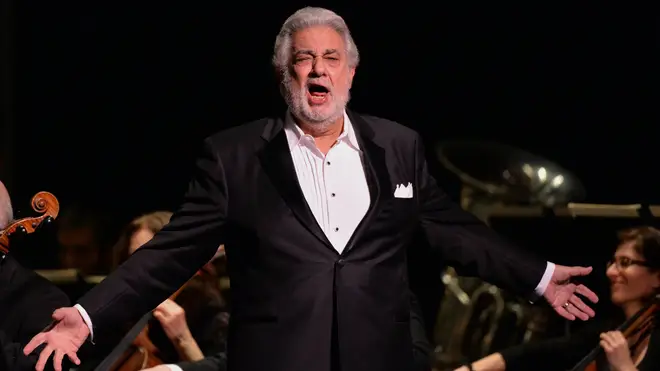 Opera singer Plácido Domingo received cheers and a long ovation in his first performance since he was accused of serial sexual harassment.
It has been reported that Plácido Domingo received rapturous applause during his appearance at the Salzburg festival on Sunday, in his first show since he was accused by nine women of sexual harassment.
A headline in regional newspaper Kleine Zeitung read: 'Triumph in Salzburg, standing ovation for Domingo despite the Me Too affair'.
According to reports, the 78-year-old opera singer hadn't sung a single note before he received a triumphant round of applause and standing ovation. He shared an additional 10 minutes of ovation with his cast mates at the end of their performance of Verdi's opera Luisa Miller, which took place at the annual music and drama festival in Austria.
One fan in the crowd called his performance "a public rehabilitation".
"It was an outstanding performance," Michael Burggasser, a German literature professor in the audience, told the NY Post. "But it was also a public rehabilitation of Mr. Domingo. Because when the people stood up in the beginning and cheered for him — that expresses their support for him."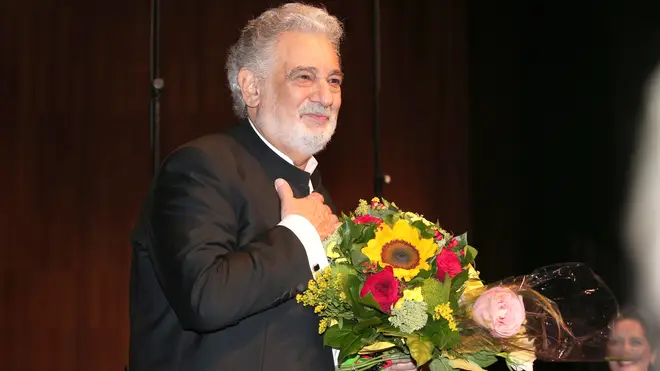 Over two weeks ago, in a report that divided the opera world, nine women accused Domingo of sexual harassment over a period of 30 years.
Eight singers and a dancer told the Associated Press the Madrid-born tenor had dangled job opportunities and sometimes punished them professionally if they refused his advances.
Domingo called the claims "deeply troubling and, as presented inaccurate".
The Los Angeles Opera, of which Domingo is general director, has hired a lawyer to investigate the accusations.
US opera houses, including the Philadelphia Orchestra and San Francisco Opera, announced they would cancel upcoming performances featuring the opera singer.
The Metropolitan Opera, where Domingo is scheduled to star in Verdi's Macbeth next month opposite soprano Anna Netrebko, said it would await the results of the LA Opera's investigation "before making any final decisions about Mr. Domingo's ultimate future at the Met."
Despite other concerts being cancelled, Salzburg festival president Helga Rabl-Stadler said she "would find it factually wrong and morally irresponsible" to cancel his appearance at this point, saying he would perform as planned.