Plácido Domingo resigns from LA Opera amid sexual harassment allegations
3 October 2019, 11:52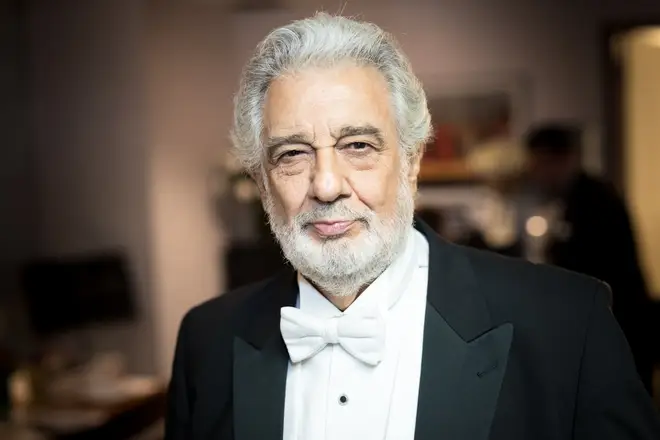 Plácido Domingo has stepped down as general director of the Los Angeles Opera – a position he has held since 2003 – amid allegations of sexual harassment.
Plácido Domingo has resigned as general director of the Los Angeles Opera – a company he helped found – in light of sexual harassment allegations which span several decades.
The 78-year-old opera singer has also withdrawn from all forthcoming performances at LA Opera, his last scheduled shows in the US, marking an end to his 50-year career in American opera.
Domingo's resignation comes a week after he announced he would not be returning to New York's Metropolitan Opera. Several other major classical concert venues had already cancelled upcoming engagements with the Spanish tenor, in light of the accusations.
"I hold Los Angeles Opera very dearly to my heart and count my work to create and build it as among my most important legacies," Domingo said in a statement. "However, recent accusations that have been made against me in the press have created an atmosphere in which my ability to serve this company that I so love has been compromised.
"While I will continue to work to clear my name, I have decided that it is in the best interests of LA Opera for me to resign as its general director and withdraw from my future scheduled performances at this time. I do so with a heavy heart and at the same time wish to convey to the company's dedicated board and hard-working staff my deepest wishes that the LA Opera continue to grow and excel," he continued.
Read more: Plácido Domingo responds to sexual harassment claims after nine women come forward >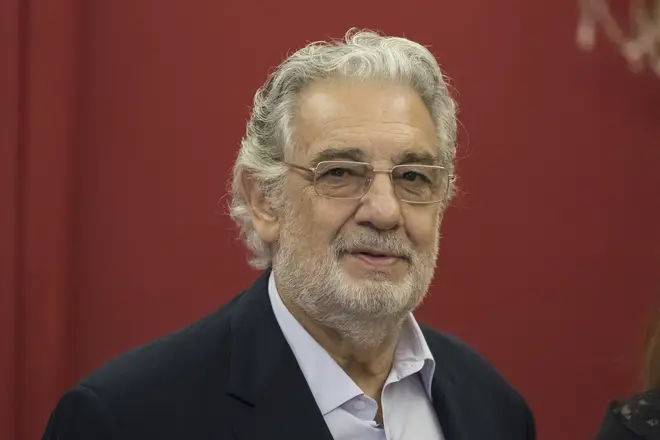 While Domingo is still scheduled to appear at various venues across Europe, many opera houses and concert venues has distanced themselves from the singer following reports by Associated Press that he had harassed nine women over three decades.
Another report was published on 6 September, in which 11 more women came forward with allegations of sexual harassment against the opera singer.
Read more: Plácido Domingo releases statement as 11 women make new sexual harassment allegations >
In a letter to LA Opera employees, president and CEO Christopher Koelsch thanked Domingo for his contributions but said that LA Opera's investigation into the allegations, which is being led by law firm Gibson, Dunn & Crutcher, will continue.
"Both the board and the senior staff believe strongly that it is important for that investigation to continue until its resolution – and it will do so," Koelsch wrote.
"In the meantime, I want to reiterate that the leadership of LA Opera knows we must take further steps to guarantee we are doing everything we can to foster a professional and collaborative environment. It is imperative that we make sure all employees and artists feel heard, valued and respected, because you are."
In a separate statement for NPR, the committee described Domingo as an "outstandingly talented artist" and "the driving force behind the creation, development and growth of LA Opera".