Plácido Domingo: LA Opera names the lawyer who will lead the investigation
21 August 2019, 10:04 | Updated: 21 August 2019, 10:06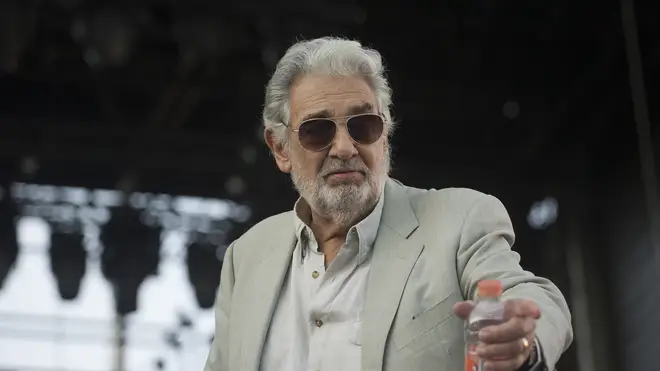 The Los Angeles Opera had previously declined to release any details of its investigation into allegations of sexual harassment against opera singer Plácido Domingo, according to the Associated Press.
Last Tuesday, the opera world was divided over a new report from Associated Press, in which nine women accuse Plácido Domingo of sexual harassment over a period of 30 years.
Eight singers and a dancer alleged the 78-year-old Spanish tenor had dangled job opportunities and sometimes punished them professionally if they refused his advances.
Hours after the allegations came out, the LA Opera, of which Domingo is general director, announced it would "engage outside counsel" to investigate the accusations.
And in a brief statement on Tuesday, the opera company said it has hired Debra Wong Yang from the law firm of Gibson, Dunn & Crutcher to lead the investigation. The AP reports that LA Opera did not respond to questions about how the investigation would be carried out and how long it might last.
According to her law firm's website, Yang is chair of their Crisis Management Practice Group. As a former US attorney and Los Angeles County Superior Court judge, Yang has been involved in several high-profile cases and was hired by USC in 2017 to investigate the conduct of a former medical school dean.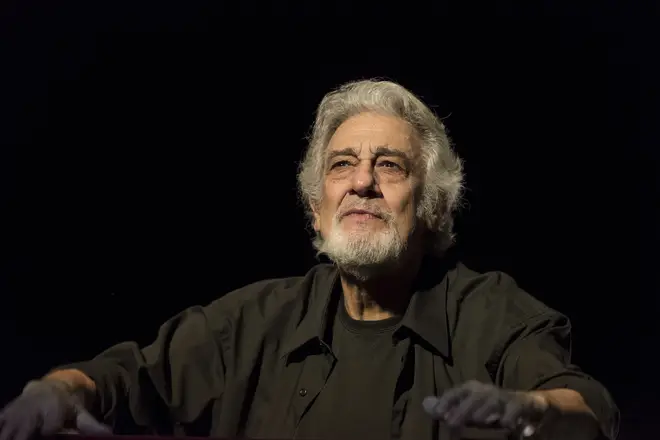 According to the AP, the union that represents opera singers says it plans to chair a meeting in LA next week to address its members' concerns ahead of the opera company's opening season concert on 14 September.
Len Egert, executive director of the American Guild of Musical Artists, told the AP the union has been receiving its own similar reports from members.
Three of the nine women who came forward said their encounters with Domingo took place while working with the singer at the LA Opera.
A spokeswoman said they will share details when they have information, and that there was currently nothing to add beyond the statement released on Tuesday.
LA Opera's statement noted that Domingo has been "a dynamic creative force in the life of LA Opera and the artistic culture of Los Angeles for more than three decades. Nevertheless, we are committed to doing everything we can to foster a professional and collaborative environment where all our employees and artists feel equally comfortable, valued and respected."
Domingo has called the allegations "deeply troubling and, as presented inaccurate," adding, "I believed that all of my interactions and relationships were always welcomed and consensual."
The tenor also noted: "Still, it is painful to hear that I may have upset anyone or made them feel uncomfortable."
Domingo is widely credited with raising the profile of LA Opera, where he was artistic consultant from 1984 to 2000, artistic director from 2000 to 2003 and, finally, general director from 2003 until now. His current contract runs through the 2021-22 season.