Ian Bostridge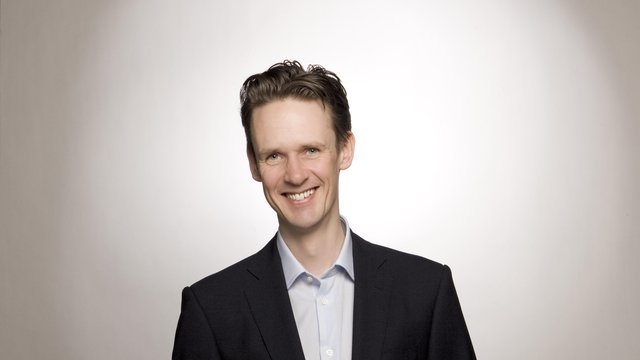 Biography
Life and Music

Ian Bostridge studied history and philosphy at Cambridge and Oxford. In 1991 he won the National Federation of Music Societies/Esso Award, and with the support of the Young Concert Artists' Trust he embarked on a full-time career as a singer in 1995.

He first performed at Wigmore Hall in 1993, followed by his first solo recital in 1995, for which he won the Royal Philharmonic Society's debut award.

Bostridge's operatic debut was as Lysander in 'A Midsummer Night's Dream' with the Australian Opera at the Edinburgh Festival, after which he made his acclaimed debut with the English National Opera, singing his first Tamino in 'The Magic Flute'.

In February 1998, Bostridge released his first album under an exclusive contract with EMI Classics, followed by the 1999 release of Vaughan Williams', On Wenlock Edge, with Bernard Haitink and the London Philharmonic Orchestra.

The remarkable success of his albums is marked by the many awards he has received. In December 1999 he was awarded the Time Out Classical Music Award. In May 2000 The English Songbook won the Critics' Choice Classical Brit Awards.

Bostridge has performed in Haydn's Die Schöpfung under James Levine at Carnegie Hall, Britten's War Requiem in Chicago under Mstislav Rostropovich and in London with the Orchestra of the Age of Enlightenment under Simon Rattle.

Did you know?

At Westminster School Bostridge originally intended to work in theoretical physics. He developed a unified theory of gravity and electromagnetism, which he submitted to Roger Penrose, who at the time was a leading authority on the subject.
View more
Most shared Ian Bostridge features