Berlin Philharmonic week on Classic FM
5 December 2016, 10:06 | Updated: 7 December 2016, 13:35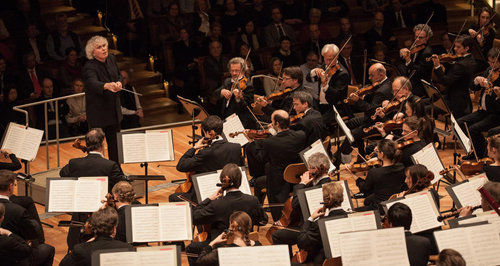 Classic FM brings listeners five exclusive concerts from 5-9 December 2016. And you could win five beautiful box sets recorded by this world-class orchestra. Scroll down to enter.
By the way: you can experience the Berlin Philharmonic's legendary New Year's Eve concert with Sir Simon Rattle and the young star pianist Daniil Trifonov live in cinemas across the UK on 31 December 2016 – find out more at the Berlin Philharmonic's website.
Wednesday 7th December, 8pm: Beethoven and Saint-Saëns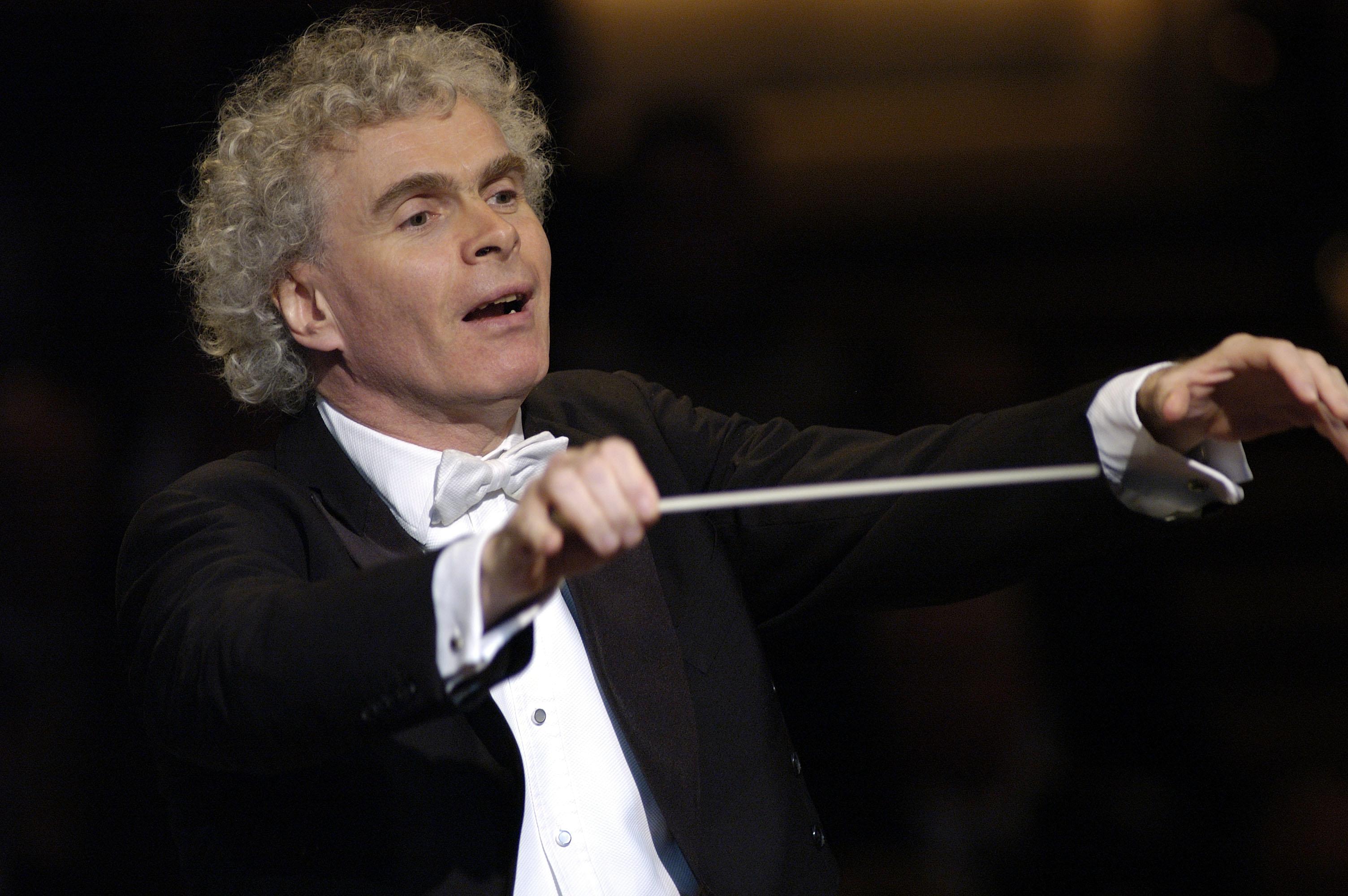 The concert opens with Simon Rattle at the helm, as he conducts Beethoven's Symphony No. 1. Zubin Metha then takes to the podium for a show-stopping demonstration of the Berlin Philharmonie's mighty organ with Saint-Saëns' Symphony No. 3 ('Organ'). The concert closes with Korngold's cinematic Violin Concerto, performed by soloist Gil Shaham.
Thursday 8th December, 8pm: New Year's Eve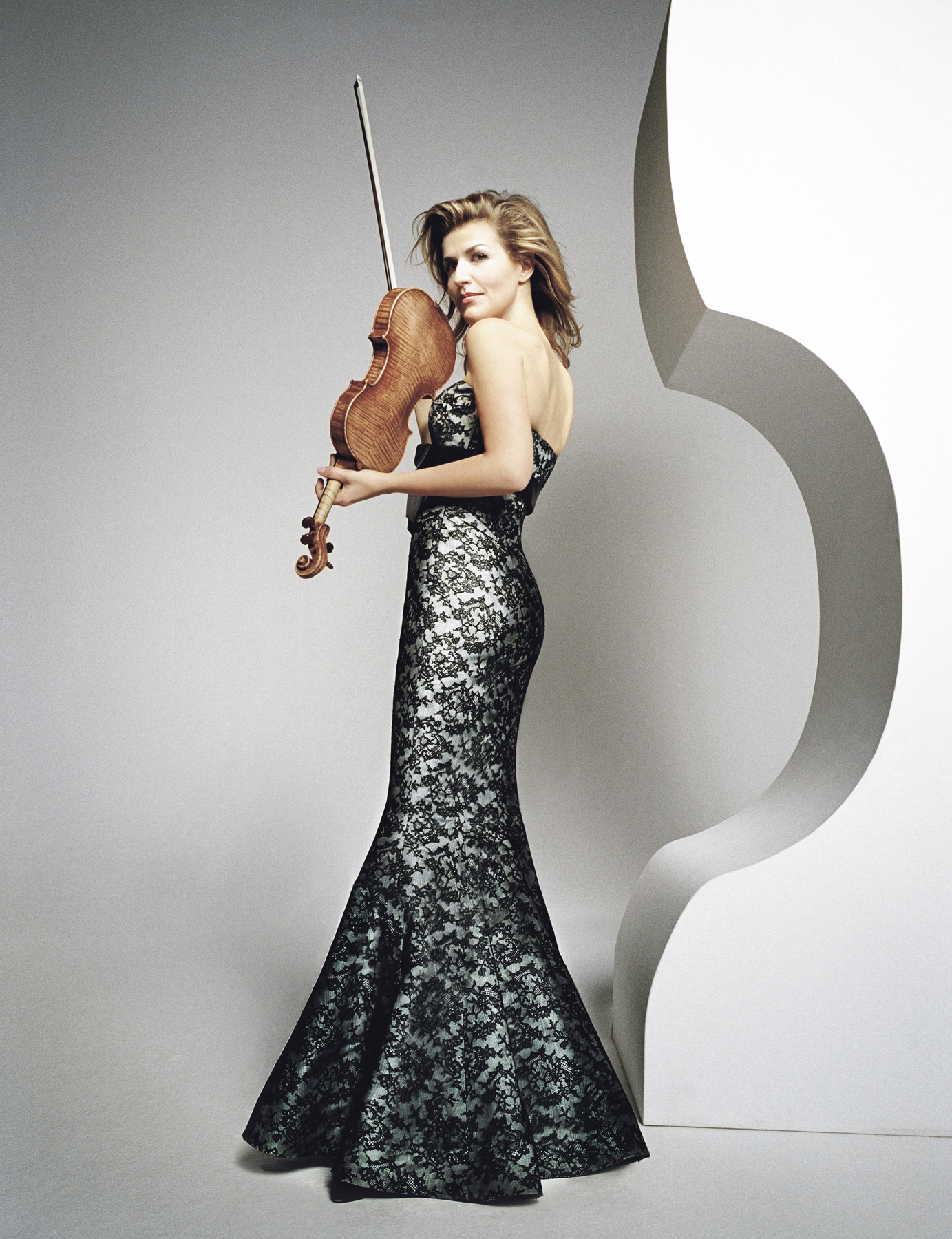 Catherine Bott presents a unique opportunity to hear the Berlin Phil's New Year's Concert from 31st December 2015, with Simon Rattle on the podium. The star guest is Anne-Sophie Mutter, who shines with Saint-Saëns's thrilling Introduction and Rondo Capriccioso. We'll also hear Chopin's Piano Concerto No.1 featuring the legendary Italian pianist Maurizio Pollini, before finishing with Tchaikovsky's Symphony No.3 ('Polish') with Semyon Bychkov leading the orchestra.
Friday 9th December, 8pm: a summer special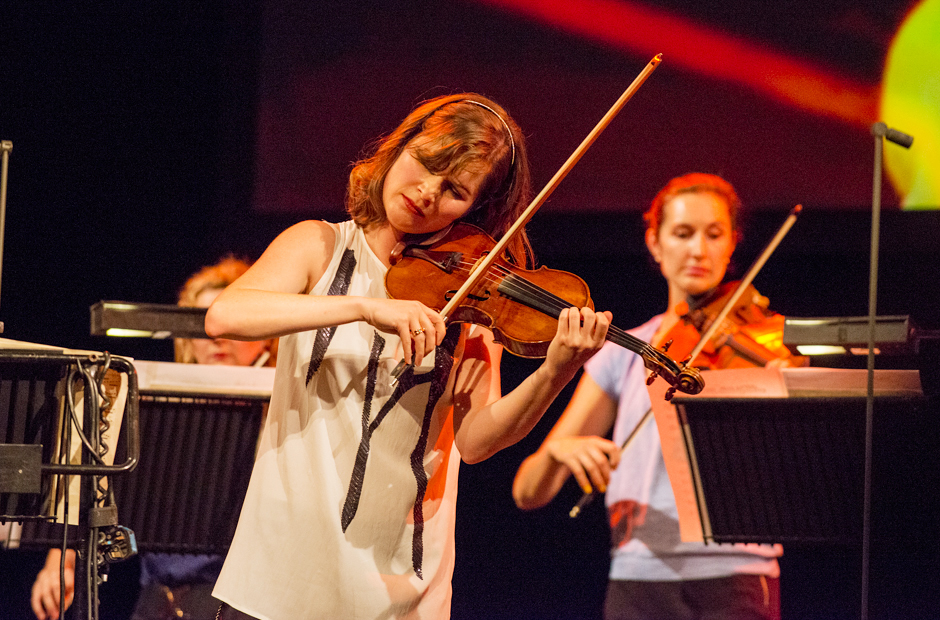 Join the Berlin Philharmonic in a special summer outdoor concert given at the Waldbühne in June this year.
We'll hear an abundance of Czech music, representing the country's passion, verve and colour. Yannick Nézet-Séguin, one of the world stars of the younger generation of conductors, presents Dvorák's sunny and folkloric Sixth Symphony, as well as Smetana's famous Vltava. In another piece by Dvorák, his Violin Concerto, we hear the wonderful violinist Lisa Batiashvili.
See the Berlin Philharmonic LIVE in a cinema near you this New Year's Eve
The Berlin Philharmonic's glamorous New Year's Eve Gala, featuring conductor Sir Simon Rattle and pianist Daniil Trifonov, will be broadcast live to cinemas across the UK.
More information and book tickets >
Win five beautiful Berlin Philharmonic boxsets
To celebrate Berlin Philharmonic Week on Classic FM, we're giving away five deluxe box sets, including a recording of the legendary conductor Claudio Abbado's last concert with the orchestra. Here's a taster of the unforgettable performance:
You'll also win box set recordings of Simon Rattle conducting Symphonies by Beethoven, Sibelius and Schumann, as well as Nikolaus Harnoncourt conducting Symphonies and Masses by Schubert.
Answer the question below for your chance to win.