David Mellor - Sunday 28 February 2016, 7pm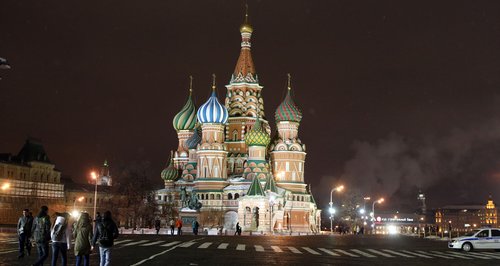 David Mellor dons his fur boots to venture out into imperialist Russia.
This evening David's show is inspired by the Russian literary classic War and Peace. He'll be celebrating great Russian music from the time that Tolstoy's novel was published.
So there will be plenty of Balakirev and Rachmaninov, including his magnificent All-Night Vigil.
And listen out for Tchaikovsky's 1812 Overture in an everything-but-the-kitchen-sink recording (with church bells on).