David Mellor - Sunday 24 January 2016, 7pm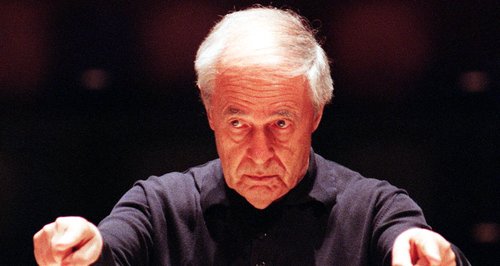 David Mellor looks back on the life and career of Pierre Boulez.
On tonight's show David Mellor pays tribute to the great French conductor and composer Pierre Boulez, who died earlier this month at the age of 90.
Over the course of a career spanning some seven decades, Boulez worked with most of the world's finest orchestras – famously always eschewing a baton in favour of using his hands alone.
On tonight's programme, David will share many of Boulez's finest recordings with orchestras from both Europe and America.