David Mellor - Sunday 17 January 2016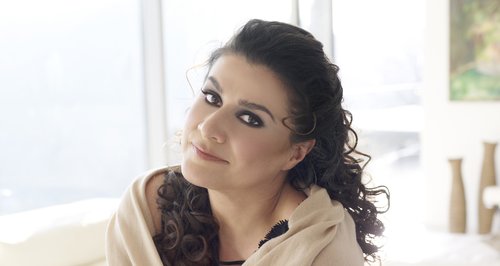 David Mellor looks ahead to the next 12 months of great music.
On his show this week David takes a look at some of the big anniversaries coming up in 2016.

The great Italian mezzo-soprano Cecilia Bartoli turns 50 in June. She is best known for her interpretations of the music of Mozart and Rossini, as well as for her performances of lesser-known Baroque and classical music. We'll be hearing from her tonight.

Next month sees the 250th anniversary of the birth of Samuel Wesley, the English organist and a composer of the late Georgian period. He was called by some 'the English Mozart' as David discovers this evening.

Leo Delibes died 125 years ago yesterday. He's best known as the composer of the ballets Coppélia and Sylvia, and David plays music from both of them on the show.