David Mellor - Sunday 13 March 2016, 7pm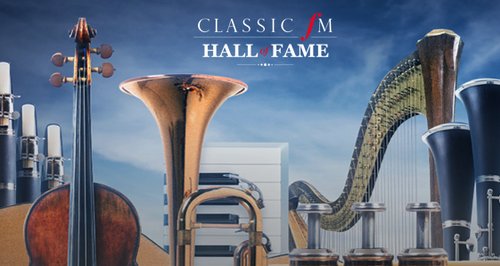 David delves deep into the Classic FM Hall of Fame.
Today is the last day of voting for the 2016 Classic FM Hall of Fame, and this evening David has decided to celebrate last year's poll.
He'll also be taking a look at some of the more unlikely pieces to have made it into the Top 300 chart over the past 20 years.
Join him for a fascinating look at how classical music tastes can dramatically change over a relatively short space of time.