Charlotte Green's Culture Club - Sunday 13 December 2015, 3pm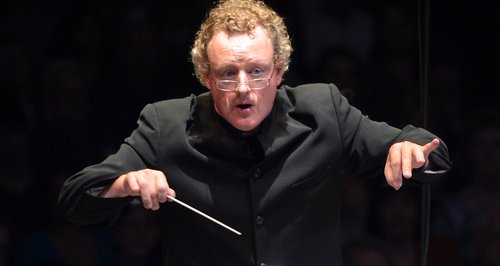 The composer Howard Goodall pays a seasonal visit to the Culture Club.
On this week's show, Charlotte Green welcomes a composer who is no stranger to Classic FM – our former presenter and Composer in Residence, Howard Goodall.
Affectionately known throughout the UK for his themes to such television shows as Blackadder, Red Dwarf and The Vicar of Dibley, Howard will be talking to Charlotte about his recent venture into the world of musicals with Bend it Like Beckham and some of his upcoming projects for 2016.