The Queen told Alan Titchmarsh he's 'given lots of ladies a lot of pleasure'
4 November 2019, 16:01 | Updated: 4 November 2019, 16:11
Her Majesty also commented that the Classic FM presenter had 'very large boulders'.
Classic FM presenter Alan Titchmarsh has shared some of his hilarious experiences with Her Majesty the Queen, in a recent interview with Good Morning Britain.
The gardening expert revealed that she told him he had given "a lot of ladies a lot of pleasure", along with other comments on the size of his boulders and onions.
"The first thing her majesty ever said to me, about 30 years ago, was on a garden at Chelsea Flower Show and she said 'your onions are very small'," said Titchmarsh.
Read more: Who made the Queen's gold grand piano? And how much is it worth? >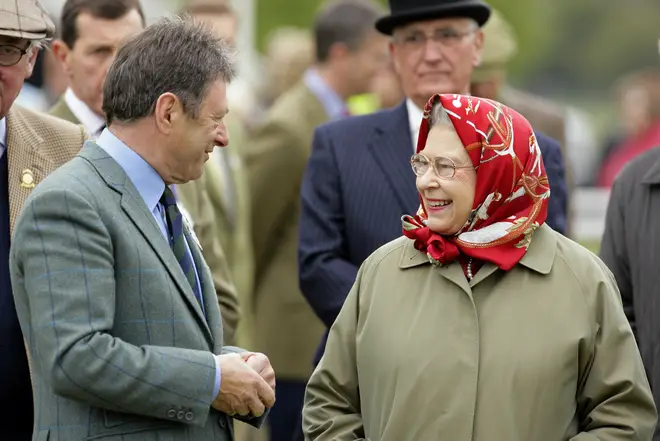 The comment is met with laughter from GMB presenters Susanna Reid and Piers Morgan.
"I had another conversation with her, a couple of years ago, when I did another garden," he continues.
"She said 'your boulders are very large', and I thought, what a long way I've come."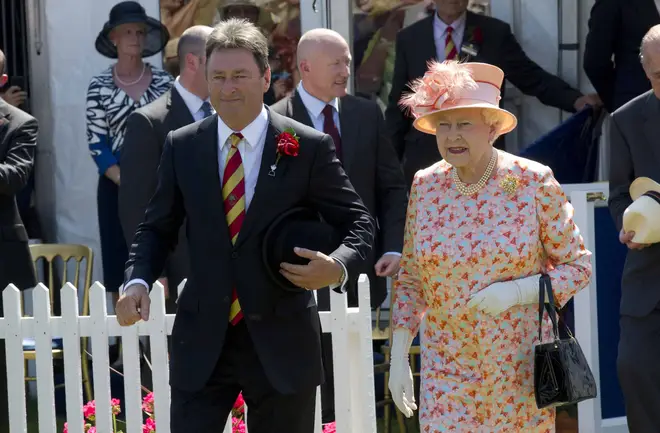 "She also very sweetly, when I got my MBE about 20 yeas ago, she very kindly said to me that I'd given a lot of ladies a lot of pleasure.
"But I think she was talking about Sandringham WI."
You can listen to Alan Titchmarsh every Saturday from 7am to 10am on Classic FM. Find out more here.