Pick a Christmas market and we'll reveal your perfect piece of festive music
20 December 2017, 17:07 | Updated: 22 December 2017, 18:57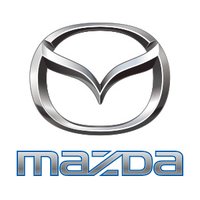 Promoted by Mazda UK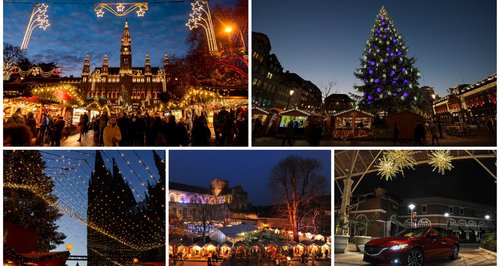 You're just a few Christmassy questions away from confirmation of your favourite music, thanks to our friends at Mazda.
We all love a Christmas market – good company, the aroma of roasting chestnuts, a bit of ice skating and a piping hot drink to vanquish those winter chills.
And let's not forget what we reckon is just about the most important festive element of all, the music.
With Mazda, we'll reveal what we think it your perfect festive tune. So pop on your scarf and mittens, and choose your Chrismassy evening destination.
Mazda is always up for a winter adventure, and love a good Christmas market – and here's the (very festive) proof.
And thanks to Mazda, here's your chance to explore composer and conductor Benjamin Britten's legacy, around the lovely Suffolk coastal town of Aldeburgh where he wrote some of the best-known classical music of the 20th century, thanks to inspired walks along the beach. Enter for your chance to win.