The World of Hans Zimmer – A Symphonic Celebration
26 April 2019, 09:34 | Updated: 26 April 2019, 09:36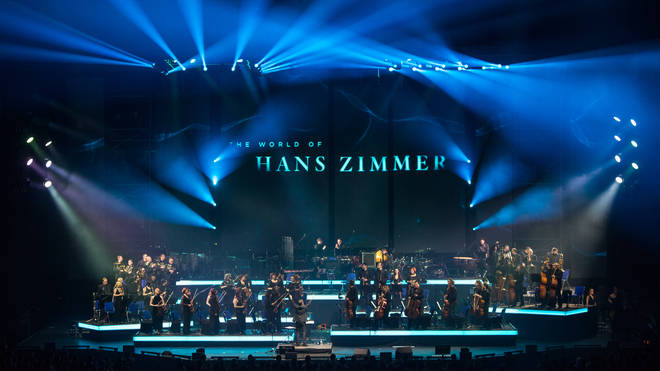 The legendary film composer Hans Zimmer has announced an additional London date for his spectacular tour – 'The World of Hans Zimmer'.
Hans Zimmer has written some of the film world's most famous soundtracks, from Pirates of the Caribbean to Gladiator. And this is your chance to hear his epic scores as you've never heard them before.
Following a series of arena concerts in Manchester, Birmingham, Glasgow, London and Dublin, 'The World of Hans Zimmer' will return to London for one night only in November.
Conductor Gavin Greenaway will lead a massive symphony orchestra in a celebration of Zimmer's music.
'The World of Hans Zimmer – A Symphonic Celebration' will present the composer's works arranged for a live symphony orchestra for the very first time. Zimmer spent months transforming his soundtracks into lavish concert suites, creating a genre-defying stage show.
The whole show will be conducted by Gavin Greenaway, Hans Zimmer's soundtrack conductor – who Zimmer says he trusts more than himself.
This is a wonderful chance to see Zimmer's ground-breaking soundtracks presented in a completely new way.
The World of Hans Zimmer – A Symphonic Celebration additional tour dates
Tuesday 26 November – The O2 London
Buy tickets for The World of Hans Zimmer here >