Classic FM Live 2019 – here's how to get your tickets for the Royal Albert Hall concert
14 June 2019, 08:56 | Updated: 17 June 2019, 10:58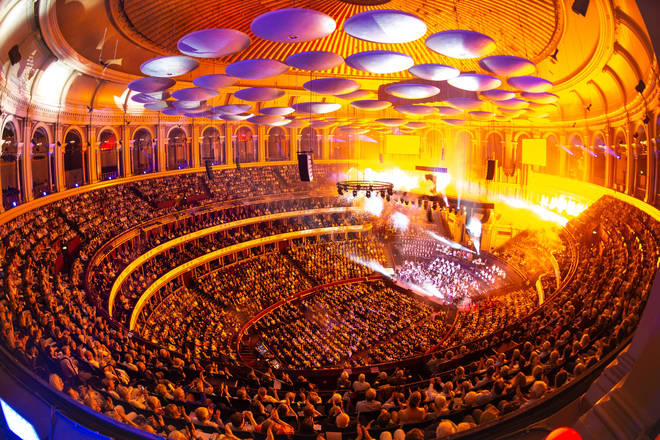 Classic FM Live returns to the Royal Albert Hall with a star-studded line-up, including British pianist Benjamin Grosvenor and choirmaster Gareth Malone.
Tickets are now on sale for Classic FM Live with Viking. You can purchase your tickets on the Royal Albert Hall website.
The supremely talented young British pianist Benjamin Grosvenor will perform Gershwin's Rhapsody in Blue, fusing jazz and classical music to conjure up images of 1920s Manhattan.
Further special guests on the night will include the nation's favourite choirmaster, Gareth Malone, directing the Bournemouth Symphony Orchestra and Chorus, who will also perform a range of choral favourites including the Grand March from Verdi's Aida.
Classic FM Live will also celebrate 90 years of the world-famous Decca Records, with a brilliant array of the label's artists taking to the stage. A spectacular musical lights and pyrotechnics display will bring the concert to a close in magnificent fashion, to the sound of Tchaikovsky's 1812 Overture.
With more special guests still to be announced, book your tickets now to secure your place at one of the biggest nights in the classical music calendar.
Click here for full terms and conditions.
Classic FM Live takes place on Tuesday 8 October 2019.