Who is Plácido Domingo?
11 June 2018, 17:15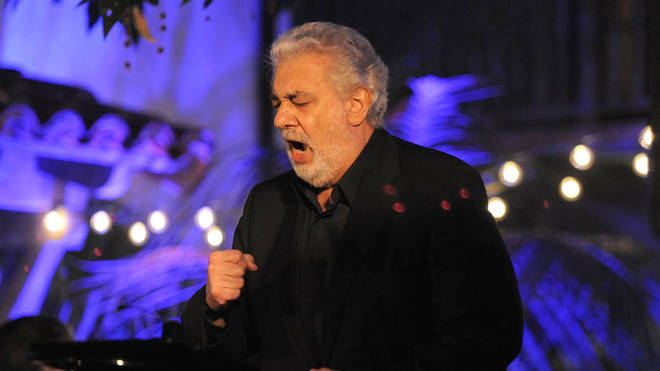 The internationally renowned tenor is performing at the Red Square Gala Concert in Moscow on Wednesday in the run-up to the World Cup. Here's everything you need to know…
Plácido Domingo is a Spanish conductor and one of the most popular operatic tenors of his time.
Born on 21 January 1941 in Madrid, Spain, Domingo moved to Mexico with his family when he was eight. He studied piano and conducting at the National Conservatory of Music, but focused more on singing when his vocal talent became clear.
In 1961 when he was 20 years old, the tenor made his operatic debut in Mexico City. In 1965, he made his debut at the Metropolitan Opera House in New York City, and in 1968 he performed at La Scala in Milan.
Throughout his long career, Domingo has performed more than 120 different opera roles, including Otello and Cavaradossi in Puccini's Tosca. He continued to learn new roles well into his 60s, but began to focus on baritone roles in his 70s.
In 1993, Domingo founded the competition 'Operalia' to discover great young opera singers. In 2013, the competition was won by the young Russian soprano Aida Garifullina, who will perform at the 2018 World Cup opening ceremony with popstar Robbie Williams.
He was one of The Three Tenors
At the 1994 FIFA World Cup closing ceremony, Domingo sang Puccini's 'Nessun Dorma' with José Carreras and Luciano Pavarotti in a performance that rocked the world.
Four years earlier, they gave their debut concert at the ancient Baths of Caracalla in Rome, on the eve of the 1990 FIFA World Cup Final. The recording of the concert became the best-selling classical album of all time.
In 2010, Domingo suddenly fell ill
In March 2010, Plácido Domingo underwent surgery for colon cancer. Fortunately, he had a quick recovery, but he had to pull out of five performances of Handel's Tamerlano at the Royal Opera House.
His son, Plácido Domingo Jr, is a singer-songwriter
Plácido Domingo Jr, born in 1965 to the tenor and his wife Marta Domingo, is a singer, songwriter, composer and record producer who has written songs for stars including Michael Bolton, Sarah Brightman and Diana Ross.
Plácido Jr met his wife, Samantha, in 1994 through the Church of Scientology. They had three daughters together, but in 2011 he left Scientology and the couple divorced.
Plácido and Marta Domingo also have another son, Alvaro Maurizio Domingo.
Domingo's eldest son, José Plácido Domingo Guerra, was born to Domingo and his first wife, pianist Ana María Guerra Cué, who passed away in 2006.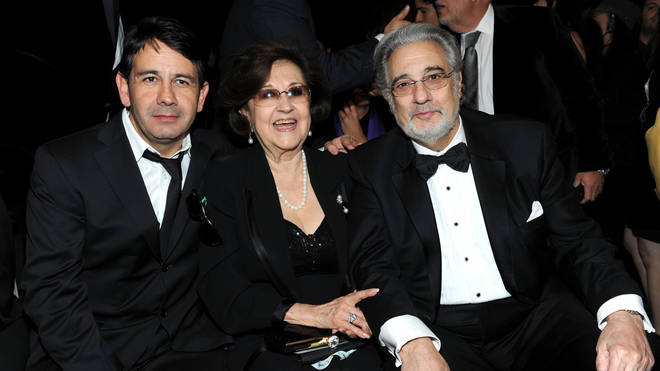 Domingo is performing at the 2018 World Cup
Domingo will perform at the Red Square Gala Concert in Moscow the day before the FIFA World Cup 2018, alongside a host of famous names from the world of opera including Anna Netrebko and Juan Diego Flórez.
The celebratory performance will be broadcast on Wednesday 13 June.