Plácido Domingo's Royal Opera House appearance cancelled following harassment scandal
6 March 2020, 15:51 | Updated: 6 March 2020, 16:06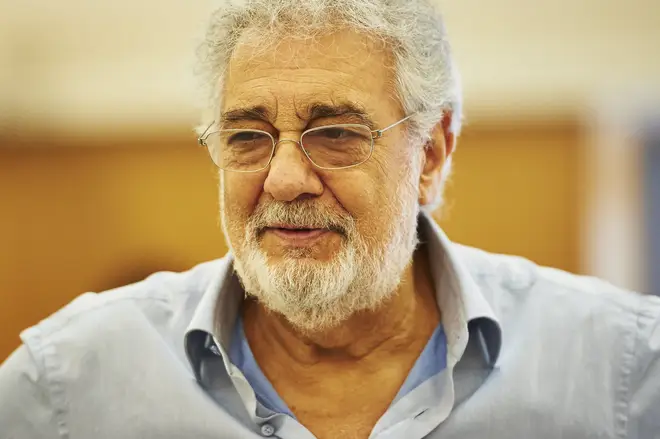 Plácido Domingo's performances at the Royal Opera House will no longer go ahead, the venue confirmed in a statement today.
Plácido Domingo will no longer appear at the Royal Opera House this July, following multiple allegations of sexual harassment made against him.
An investigation into the Spanish tenor found 27 people who claimed they were sexually harassed, or had witnessed inappropriate behaviour, by the opera star.
This statement was released by the Covent Garden venue this afternoon: "The Royal Opera House and Maestro ‪Plácido Domingo have mutually decided that he will withdraw from the Royal Opera House's upcoming performances of Don Carlo in July 2020.
"We would like to confirm that we have received no claims of misconduct against Maestro Domingo during his time at the Royal Opera House and are sympathetic of his reasons for stepping down."
The venue went on to say "Plácido is an outstanding singer and artist", and that "we are hugely grateful for his support and commitment over many decades".
Casting for Domingo's role in the Verdi opera will be announced in due course, the opera house confirmed.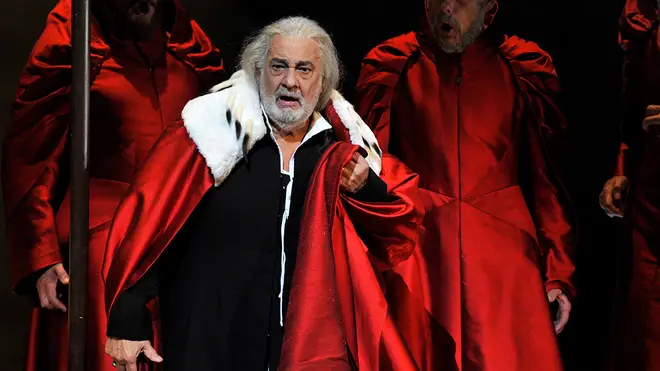 There had been mounting pressure for the Royal Opera House to cancel Domingo's upcoming performances, after multiple venues – including New York's Met and the LA Opera – called off engagements with the singer.
Read more: Plácido Domingo apologises, wants to lead 'positive change' for women in opera >
Plácido Domingo released a statement in February, saying he accepts "full responsibility" for the "pain" he caused to those who accused him of harassment.
Two days later, when Spain's Culture Ministry announced plans to cancel upcoming European engagements of Domingo's, the opera singer spoke out again, saying he wanted to "correct the false impression" his statement had created.
"My apology was sincere and wholehearted," he said. "But I know what I haven't done, and I will deny it again."