Plácido Domingo leaves Met Opera amid sexual harassment accusations
25 September 2019, 11:19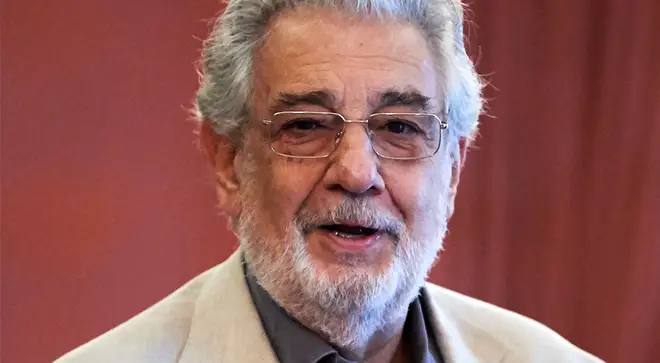 The Metropolitan Opera has ended its relationship with Plácido Domingo, over allegations of sexual harassment made against the opera singer.
Plácido Domingo will not be returning to New York's Metropolitan Opera, after being accused by multiple women of sexual misconduct.
The 78-year-old opera star was due to sing the title role in Verdi's Macbeth, opening on Wednesday evening. But in a statement yesterday, he revealed that his 51-year relationship with the opera house is over.
The Met Opera said in a statement that Domingo had "agreed to withdraw from all future performances at the Met, effective immediately", adding, "The Met and Mr. Domingo are in agreement that he needed to step down."
Several other major classical concert venues had already cancelled upcoming engagements with the Spanish tenor, in light of the accusations.
Read more: Plácido Domingo concerts cancelled in response to sexual harassment allegations >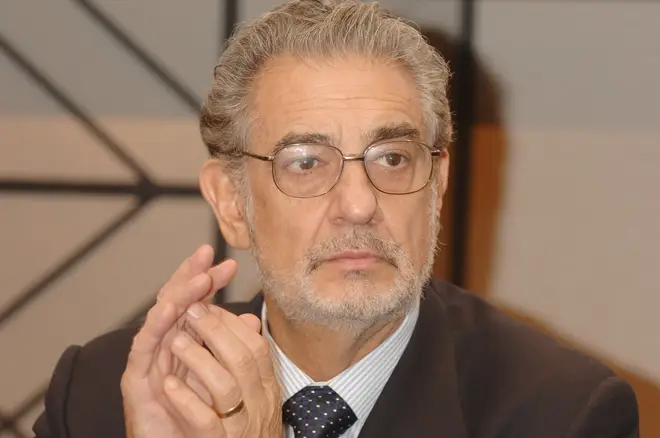 On 13 August, the Associated Press published a report in which eight singers and a dancer accused Domingo of harassing them over three decades. Another report was published on 6 September, in which 11 more women came forward with allegations of sexual harassment against the opera singer.
The AP states that the Met's general manager, Peter Gelb, had told performers on Saturday that he was awaiting the results of investigations by the LA Opera – of which Domingo is general director – before cancelling the singer's appearances.
He had been scheduled to perform in Macbeth on 25 and 28 September and 1 October, as well as four dates in Madam Butterfly in November.
Domingo has said that while he "strongly disputes" the recent allegations, he will be stepping down from the Met Opera with immediate effect.
"I made my debut at the Metropolitan Opera at the age of 27 and have sung at this magnificent theatre for 51 consecutive, glorious years," he said.
"While I strongly dispute recent allegations made about me, and I am concerned about a climate in which people are condemned without due process, upon reflection I believe that my appearance in this production of Macbeth would distract from the hard work of my colleagues both onstage and behind the scenes. As a result, I have asked to withdraw and I thank the leadership of the Met for graciously granting my request.
"I am happy that, at the age of 78, I was able to sing the wonderful title role in the dress rehearsal of Macbeth, which I consider my last performance on the Met stage," he added. "I am grateful to God and the public for what they have allowed me to accomplish here at the Metropolitan Opera."