LISTEN AGAIN: Recent radio highlights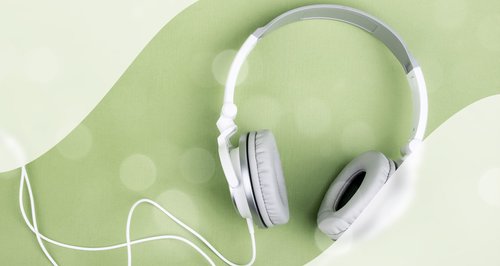 Did you know you can catch up with all our on air programmes for 7 days?
From The Full Works Concert to Saturday Night at the Movies, all of your favourite Classic FM programmes are available on our catch-up service, Listen Again, for a week after broadcast.
How do I catch up with Classic programmes?
If you're on desktop, you can catch up on every Classic FM show up to seven days after broadcast here. (Just select 'Listen Again' at the top of the screen).
If you have an Android or iOS device, you can access all the programmes from the last seven days in the 'Schedule + Catch Up' section of the Classic FM app.
Download the app on Android here >
Download the app for iOS here >