Everything You Ever Wanted to Know about Classical Music, Sunday 8 May 2016, 9pm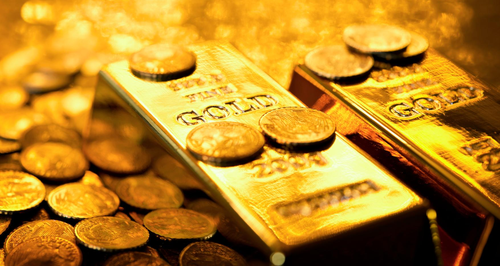 Catherine Bott takes a look at The Rich List of the great composers.
We've all heard sad tales of impoverished composers: Mozart's final resting place a pauper's grave, Beethoven arrested as a tramp, so shabby were his clothes. But is it all true?
This week, Catherine Bott attempts to find out, as she asks: "What were the financial arrangements of some of our best-loved composers?"
There are a fair few tales to tell, such as with Vivaldi, who ended up destitute, after allegedly earning around £1.6 million.
Catherine's findings will culminate in a special Top Ten countdown – the definitive list of the richest composers ever.