Everything You Ever Wanted to Know about Classical Music, Sunday 6 November 2016, 9pm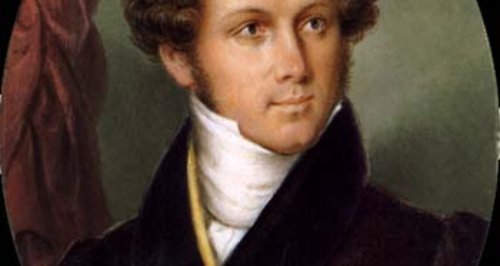 Music from 'the Swan of Catania' – the great Vincenzo Bellini.
To celebrate the 215th anniversary of the birth of Vincenzo Bellini, Catherine Bott tells you everything you ever wanted to know about the great Italian composer.

Bellini was known for his long-flowing melodic lines, for which he was named "the Swan of Catania". We'll hear Cecilia Bartoli's unforgettably beautiful version of 'Casta Diva' from Norma this evening.

But there's more to Bellini than vocal fireworks. We'll hear his Oboe Concerto, a superb symphony, and some heart-stirring religious choral music.