David Mellor - Sunday 5 June 2016, 7pm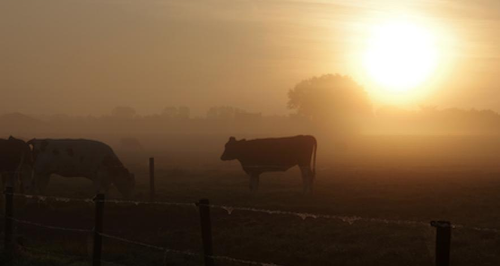 Who were the 'cowpat school' of composers? And was their music as awful as all that?
Tonight, Catherine Bott investigates the so-called English "cowpat school" of composers.
The derogatory phrase was coined in the 1950s in a lecture given by the composer Elisabeth Lutyens who dismissed the English pastoral style – of such composers as Vaughan Williams, Holst, John Ireland, and Arnold Bax – as 'folky-wolky melodies on the cor anglais'.
Well, Catherine's out to prove that there's some great and beautiful music to be discovered, not just by those composers but also by the lesser-known Ernest Farrar and York Bowen.
Farrar studied at the Royal College of Music with Stanford, and himself taught music to Gerald Finzi. He met a sad and untimely end on the Western Front in World War I.
Bowen was a talented composer, pianist, conductor, organist, viola and horn player. One of the most notable English composers of piano music of his time, he's hardly remembered today.
Catherine will set the record straight tonight.