Everything You Ever Wanted to Know about Classical Music, Sunday 21 August 2016, 9pm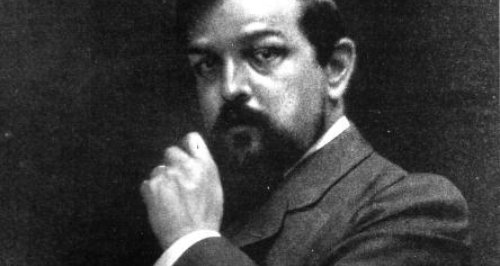 How revolutionary was Debussy?
Debussy's Prélude à l'après-midi d'un faune is often cited as the beginning of modernism in music. That, and his ethereal Girl with the Flaxen Hair, are in tonight's show. But Catherine goes back in time to find out just why and how Debussy was so radical in his approach to music.
She traces his development as a composer from his early Danse bohémienne for piano about which Tchaikovsky said, "Not a single idea is expressed fully, the form is terribly shrivelled, and it lacks unity." The piece remained unpublished until 1932.
Catherine also has another early orchestral work, L'Enfant Prodigue for which Debussy won the 1884 Prix de Rome and received a scholarship to the Académie des Beaux-Arts.

In 1889, at the Exposition Universelle in Paris, Debussy first heard Javanese gamelan music. He incorporated gamelan scales, melodies, rhythms, and ensemble textures into some of his compositions, most notably Pagodes from his piano collection Estampes. His 1893 String Quartet in G minor paved the way for his later more daring exploration of harmony.
His two final volumes of works for the piano, the Études (1915), make style and texture the priority over traditional melody and harmony, and include pieces that develop irregular form to an extreme.