Everything You Ever Wanted to Know about Classical Music, Sunday 17 April 2016, 9pm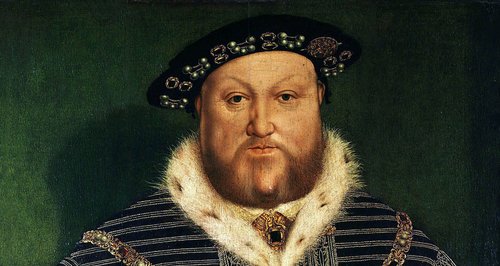 Catherine Bott looks at music composed by royalty and the aristocracy.
This week, Catherine asks, "Who put the class in classical music?" as she embarks on a journey through some of history's most musical monarchs.
So does being royal make you a good composer?
Decide for yourself as Catherine plays works by King Henry VIII, Frederick the Great of Prussia (who was a superb flautist) and Emperor Leopold I of Hungary, Croatia and Bohemia.
There are other titled composers too, including Prince Carlo Gesualdo, best known for writing intensely expressive madrigals and pieces of sacred music as well as for the gruesome murder he committed of his first wife and her lover. Other artistic aristocrats featured tonight Margravine Wilhelmine of Bayreuth who wrote an opera for her husband's birthday, and the eccentric Lord Berners who himself once said that he would have been a better composer if he had accepted fewer lunch invitations.
At the other end of the spectrum, William Walton's beginnings were quite humble. He almost didn't get his choral scholarship to Oxford because his father had spent the train fare money down the pub. Walton's mother had to borrow the fare from the local greengrocer. Walton went on to become a peer of the realm and a much in-demand composer for state occasions.