Everything You Ever Wanted to Know about Classical Music, Sunday 14 August 2016, 9pm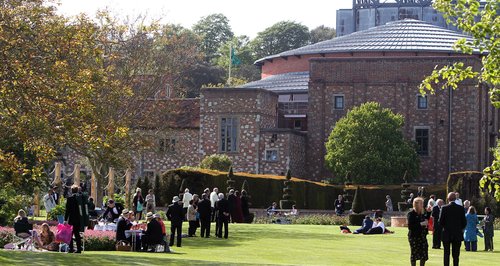 What's so special about Glyndebourne?
Every summer, the state-of-the-art opera house, set in the Sussex countryside, attracts the world's finest singers, orchestras and conductors, directors and designers. But this fairytale home from home for opera lovers is often misunderstood.
Catherine goes right back to the 1930s to tell the story of how the opera house came to be, with the enchanting young soprano Audrey Mildmay taking centre stage. We'll hear Audrey singing in The Marriage of Figaro tonight.
Other unforgettable Glyndebourne moments include Joan Sutherland singing Bellini, some classic Gilbert and Sullivan, and seminal productions of Prokofiev's Betrothal in a Monastery along with Gershwin's Porgy and Bess.