Everything You Ever Wanted to Know about Classical Music, Sunday 13 December 2015, 9pm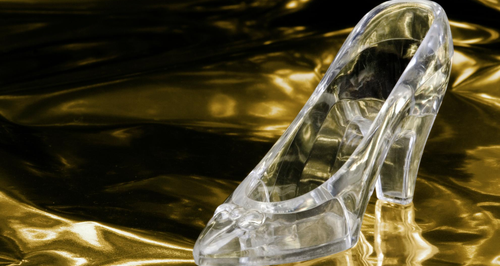 In her first special seasonal programme, Catherine Bott explores a classic story that's gracing our TV screens and theatres.
Tonight, Catherine looks at the story of Cinderella, who has been captured in music for almost three hundred years.
The earliest work inspired by her story is Cendrillon by Jean Louis Laruette, dating back to 1749. We'll hear a portion of that tonight along with Rossini's classic opera interpretation La Cenerentola.

In Germany, Cinderella is known as Aschenbrödel and Johann Strauss II turned that story into sumptuous music.

Coming into the 20th century, there's versions of Cinderella from Prokofiev, Rodgers and Hammerstein, film composer Bronislau Kaper, and two takes on the story from the Disney studios – one animated and one live action.