Everything You Ever Wanted to Know about Classical Music, Sunday 11 September 2016, 9pm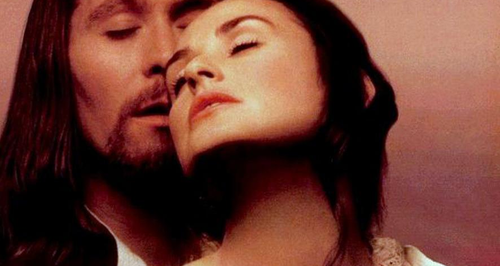 How has great American literature inspired classical composers?
On this week's show Catherine Bott explores the sometimes surprising connections between the works of great American writers of the 19th century, and composers – particularly European ones – in the 20th.

There are settings of verse by Edgar Allen Poe, used by Rachmaninov; Walt Whitman by Vaughan Williams; and Emily Dickinson by Aaron Copland.

And Nathaniel Hawthorne's The Scarlet Letter is given a more modern cinematic treatment, starring Gary Oldman and Demi Moore, with music by John Barry, as Catherine discovers.