Everything You Ever Wanted to Know about Classical Music, Sunday 10 April 2016, 9pm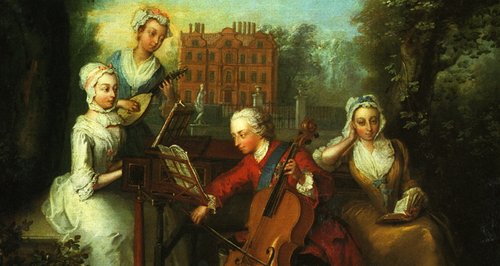 Catherine Bott delves into the greatest music of the Baroque era.
This week Catherine Bott asks: "How do we truly define Baroque music?"
The period, spanning some 150 years from 1600-1750, witnessed the first examples of music written in a particular key, and established such genres as opera, the cantata, oratorio, the solo concerto and sonatas.
Tonight we'll hear favourites from the giants of the era: Handel, Monteverdi, Purcell, Pergolesi, Vivaldi, and J.S. Bach, as well as stunning works to discover by other pioneers of the age, including Albinoni, Corelli, and Quantz.