David Mellor - Sunday 8 May 2016, 7pm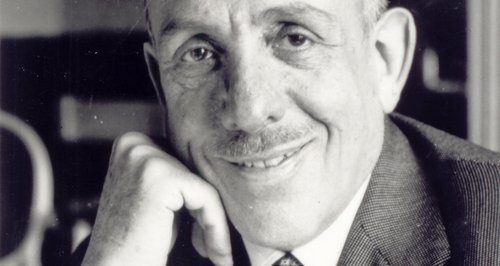 David opens up his box of musical pleasures, including some British rarities.
This evening, David features some rarely heard British gems, as well as other musical delights, which may be new to you.
There's a wonderful version of Vaughan Williams' unusual Tuba Concerto, as well as the music of Malcolm Arnold with his Symphony No.5, The Padstow Lifeboat, and Scottish Dances.
And there's a special recording of the French composer Francis Poulenc (pictured) himself playing the music of Satie.