David Mellor - Sunday 13 December 2015, 7pm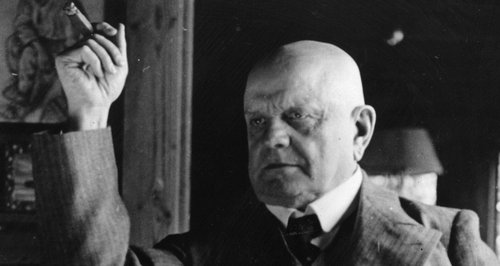 David rounds up our week celebrating the 150th anniversary of Sibelius's birth.
All this week on Classic FM, we've been celebrating the 150th anniversary of the great Finnish composer, Jean Sibelius.
On his show this week, David Mellor casts the net a little wider to take in a range of masters of Scandinavian music.
There is of course Sibelius, including his evergreen Finlandia and Scenes Historiques.
We'll also be hearing from one of the greatest opera stars of the recording era, Swedish tenor Jussi Björling. He sings songs by Hugo Alfvén.
And there's even some light music written by Sibelius's brother-in-law, Armas Järnefelt, whose sister Aino was married to the composer.