David Mellor - Sunday 10 April 2016, 7pm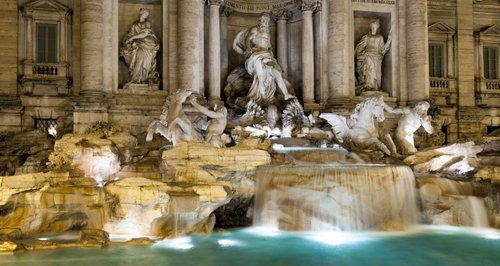 David celebrates three great Italian composers.
This evening, David shines the spotlight on a composer who he believes is often sadly overlooked: Respighi. With a keen interest in 16th, 17th and 18th century music, Respighi used music from these periods to inspire his own compositions, often with dramatic results.

Also, staying with grand orchestral output, David features two other Italian composers who defined their eras: Verdi and Puccini.