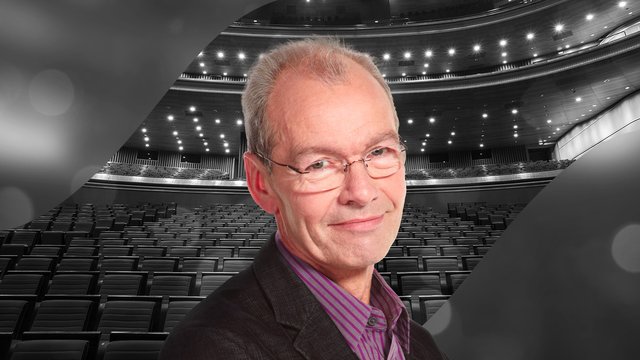 Every week, thousands of classical albums and downloads are purchased – and there's only one place to hear the chart that matters. This Sunday from 5pm, join John Brunning as she counts down the Classic FM Chart, giving you a chance to hear the new Top 30, with the latest no.1 revealed just before 7pm.
View more
This week's Classic FM Chart
Browse this week's Top 10
1
No Woman, No Cry
Bob Marley
Soloists: Sheku Kanneh-Mason
Record label: DECCA
Catalogue ID: 483 2948
2
Indiana Jones - Raiders' March
John Williams
Conductor: Gavin Greenaway
Ensemble: London Symphony Orchestra
Record label: Classic FM
Catalogue ID: CFMD 60
3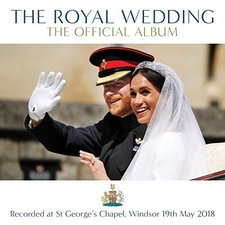 4
Stand By Me
Karen Gibson & The Kingdom Choir...
5
Solo - A Star Wars Story: Flying With Chewie
John Powell
Conductor: Gavin Greenaway
Ensemble: A studio orchestra
Record label: Walt Disney
Catalogue ID: 873 8599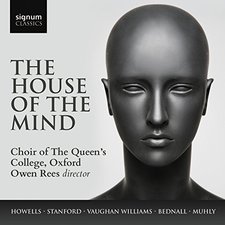 6
Behold O God our Defender
The Choir of the Queen's College Oxford &...
Record label: Signum Records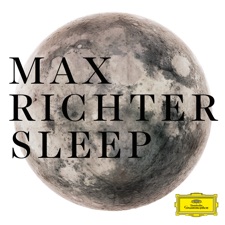 7
Sleep - Patterns (cypher)
Max Richter
Soloists: Max Richter [piano]
Record label: Deutsche Grammophon
Catalogue ID: 479 5258
8
Avengers: Infinity War - Is He Always Like This?
Alan Silvestri
Record label: Walt Disney
Catalogue ID: 873 8643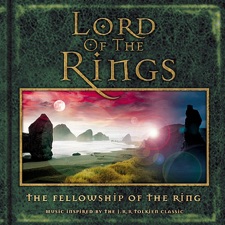 9
Lord of the Rings
Howard Shore
Conductor: David Arnold
Ensemble: Royal Philharmonic Orchestra
10
Vladimir's Blues
Max Richter
Soloists: Max Richter [piano]